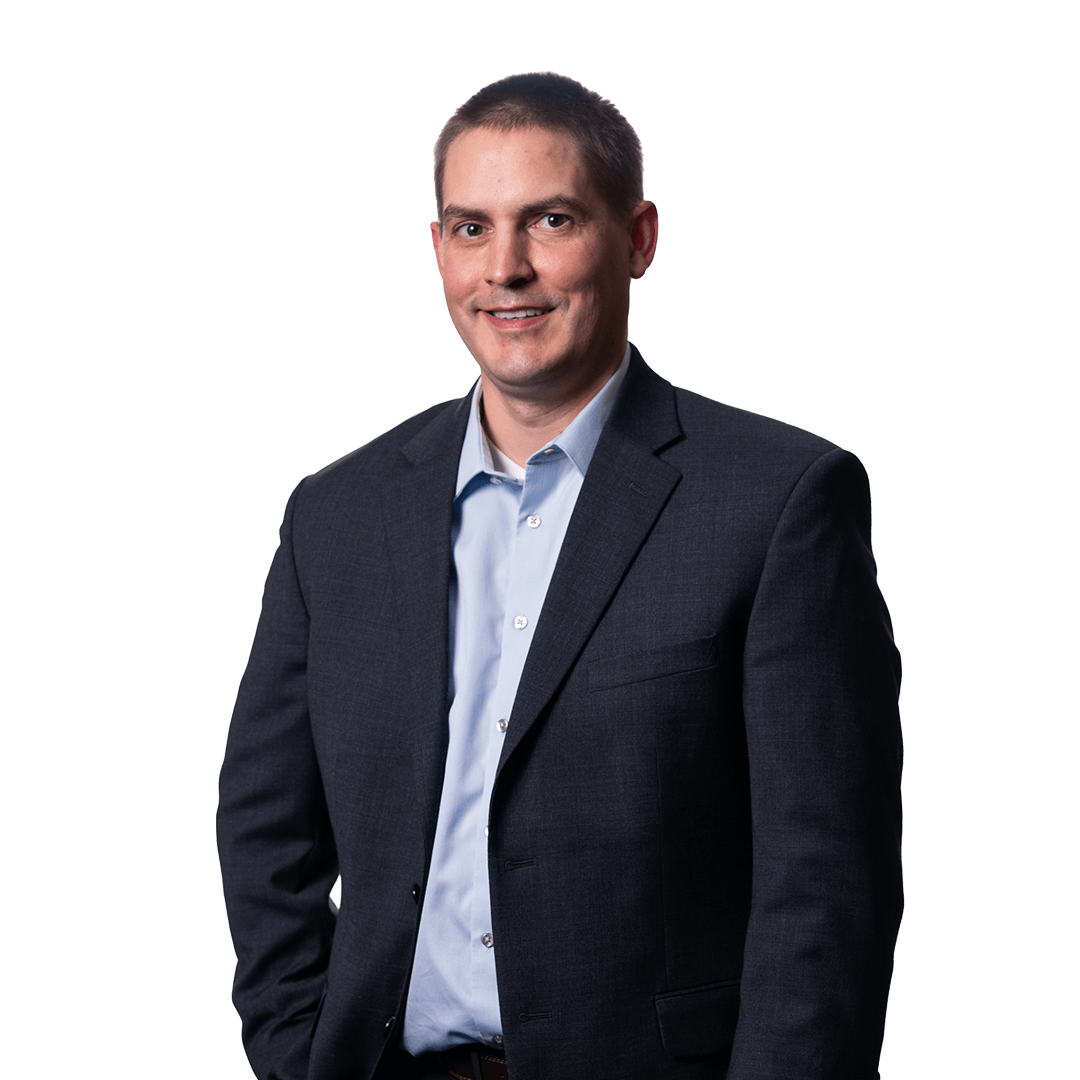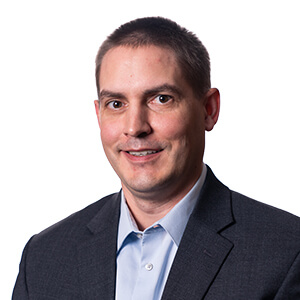 Education
Bachelor of Science - Liberty University, Lynchburg, Virgina
A.A.S. Architectural Drafting & Estimating Technology - Dunwoody College of Technology, Minneapolis, MN
about neal
Neal began his professional career in operations for a national homebuilder.  He transitioned into public accounting almost 10 years ago after receiving his accounting degree. Neal works primarily with privately owned companies and not-for-profit organizations. 
When Neal is not in the office you'll find him at his kids' sporting events or volunteering in the community.  He also enjoys working out and being on a lake fishing.
It's not enough that we do our best; sometimes we have to do what's required.