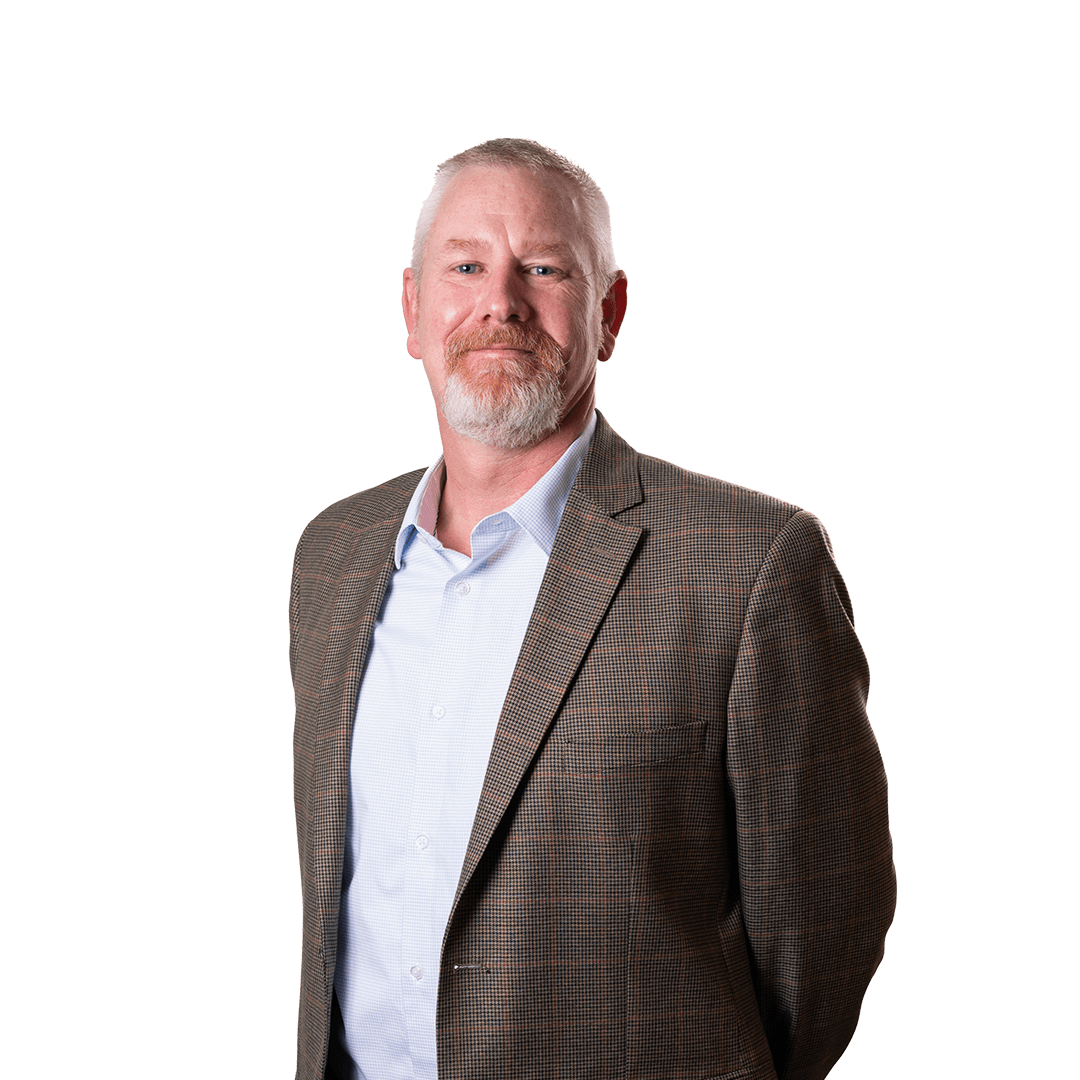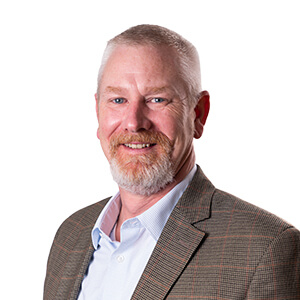 Education
Bachelor of Business Administration - University of Wisconsin - Madison, WI
Accreditation
Certified Public Accountant
Chartered Global Management Accountant
Professional Memberships
Minnesota Society of Certified Public Accountants (MNCPA)
American Institute of Certified Public Accountants (AICPA)
Employee Benefit Plan Audit Quality Center (EBPAQC)
The ESOP Association
about patrick
Pat is a graduate of the University of Wisconsin with over 20 years of experience.  He provides financial reporting and consulting services for a variety of industries including construction, manufacturing, service organizations, real estate entities, and not-for-profit organizations.  Pat also specializes in auditing employee benefit plans. 
He takes great pride in being a trusted advisor and helping his clients achieve their current and long-term goals.  He believes in the importance of being proactive and educating clients so they are able to adapt to new situations and challenges. 
In his spare time Pat enjoys time with his family and friends, having fun on the golf course, and sharing his passion for fishing.   
Your future is created by what you do today, not tomorrow.