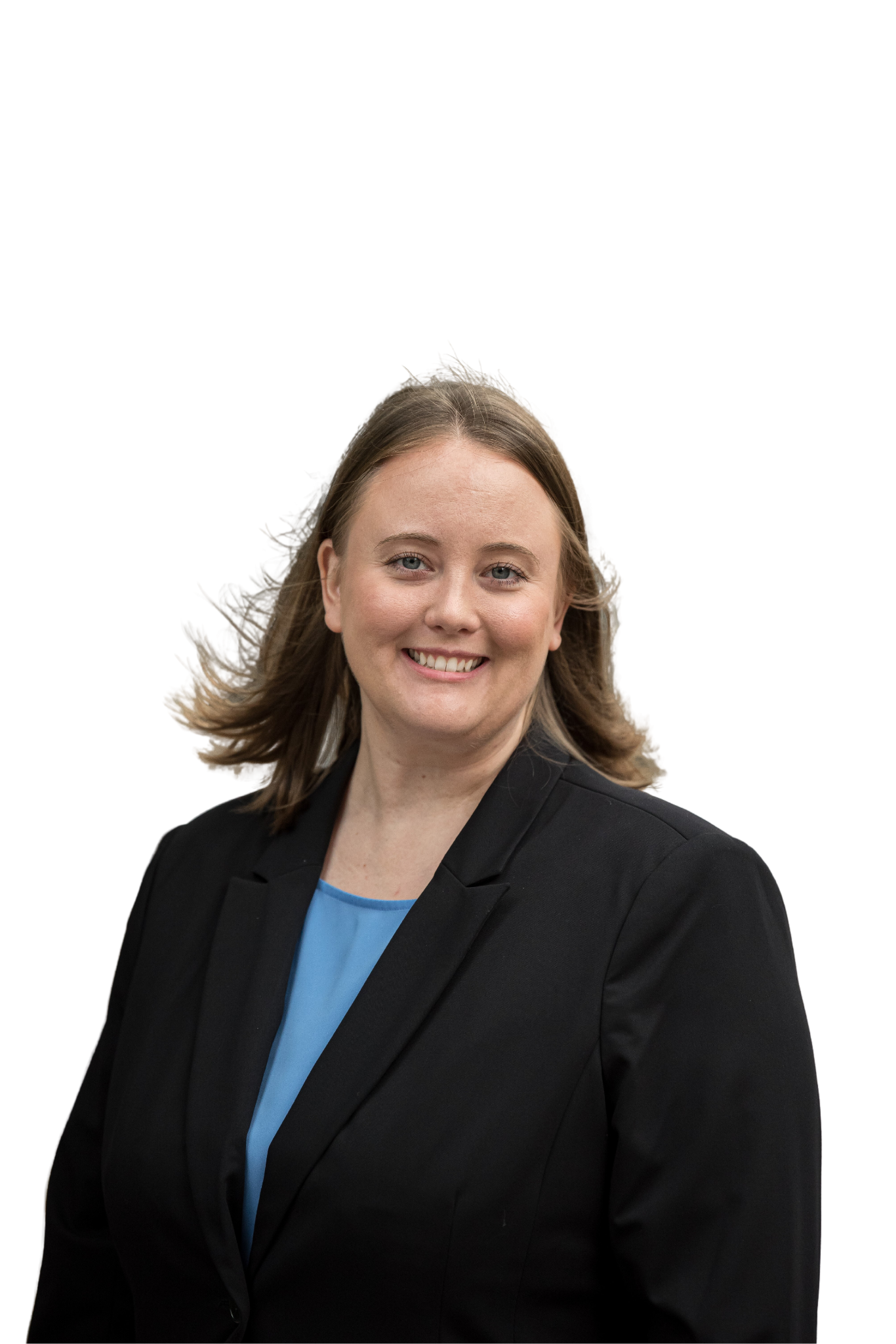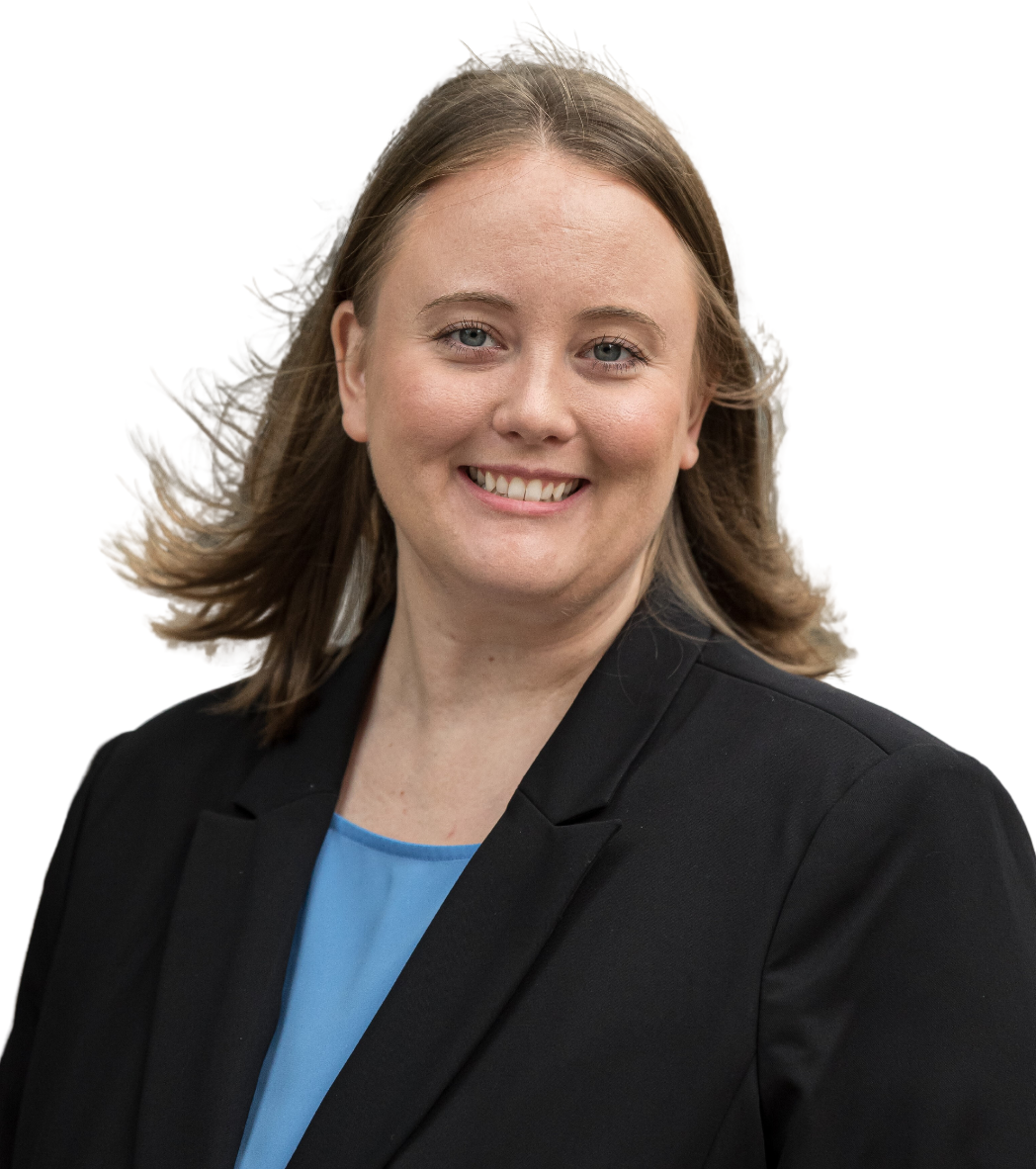 Education
Bachelor of Science in Accounting - St. Cloud State University
Accreditation
Certified Public Accountant
Professional Memberships
Minnesota Society of Certified Public Accountants (MNCPA)
American Institute of Certified Public Accountants (AICPA)
about ali
Ali has been working in accounting for over 10 years. She has worked at a national and local CPA firm providing audit and attest services. She enjoys getting to know her clients and their businesses while partnering with them to provide valued services.
Outside work, Ali enjoys spending time with her husband and two young children. In the summer she enjoys spending time in her vegetable garden and trying to grow new plants. With over 30 countries visited, she also loves traveling and learning about different cultures.
You won't regret the things you did. You'll regret the things you didn't do when you had the chance.