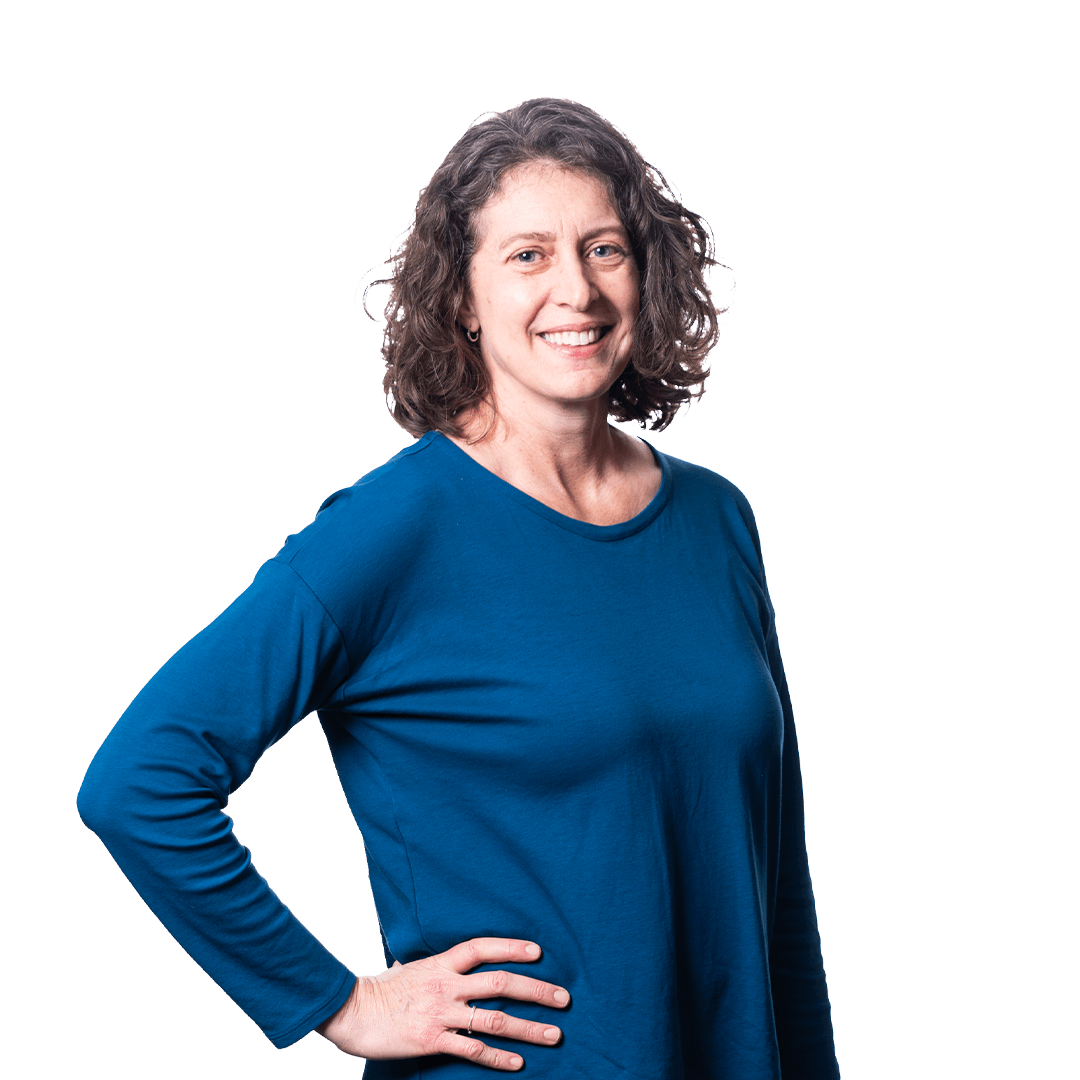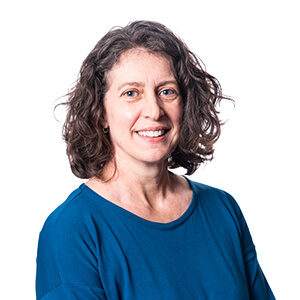 Education
Bachelor of Accounting - University of Minnesota - Carlson School of Managment, Minneapolis, MN
Professional Memberships
Minnesota Society of Certified Public Accountants (MNCPA)
about amy
Amy is a Senior Tax Manager in our Arden Hills office and enjoys working with a wide variety of clients. 
After graduating from the Carlson School of Management, she spent almost 10 years with a Big Four firm until she made the decision to stay home with her three kids.  She finally realized she actually missed public accounting and in 2018 dove back in.  
Amy enjoys spending free time with her family, reading, volunteering, and attending Minnesota United soccer games.  She and her husband Ivan live in Saint Paul with their youngest son and dog Count. 
Yesterday ended last night.  Today is a brand new day.