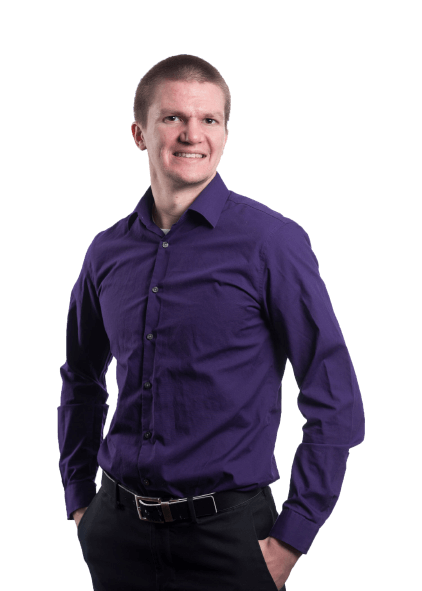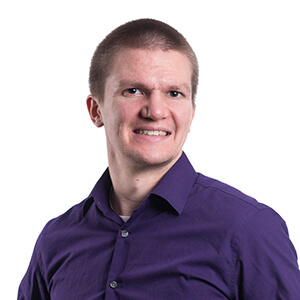 Education
Bachelor of Science, Accounting, Minnesota State University, Mankato, MN
Masters of Accounting, Minnesota State University, Mankato, MN
Accreditation
Certified Public Accountant
Professional Memberships
American Institute of Certified Public Accountants (AICPA)
about drew
After graduating from Minnesota State University, Mankato with both a Bachelor's and Master's in Accounting, Drew joined the team at Boyum Barenscheer. As a manager, Drew works with partnerships and their complex needs. Drew likes the diversity of his work projects and the atmosphere created by his BB coworkers.
You can find Drew hiking and golfing when he's away from the office. Particularly, Drew enjoys going to the many state parks that are scattered throughout Minnesota. Drew is also passionate about volunteering through his local church.
The way you get meaning into your life is to devote yourself to loving others, devote yourself to your community around you, and devote yourself to creating something that gives you purpose and meaning.