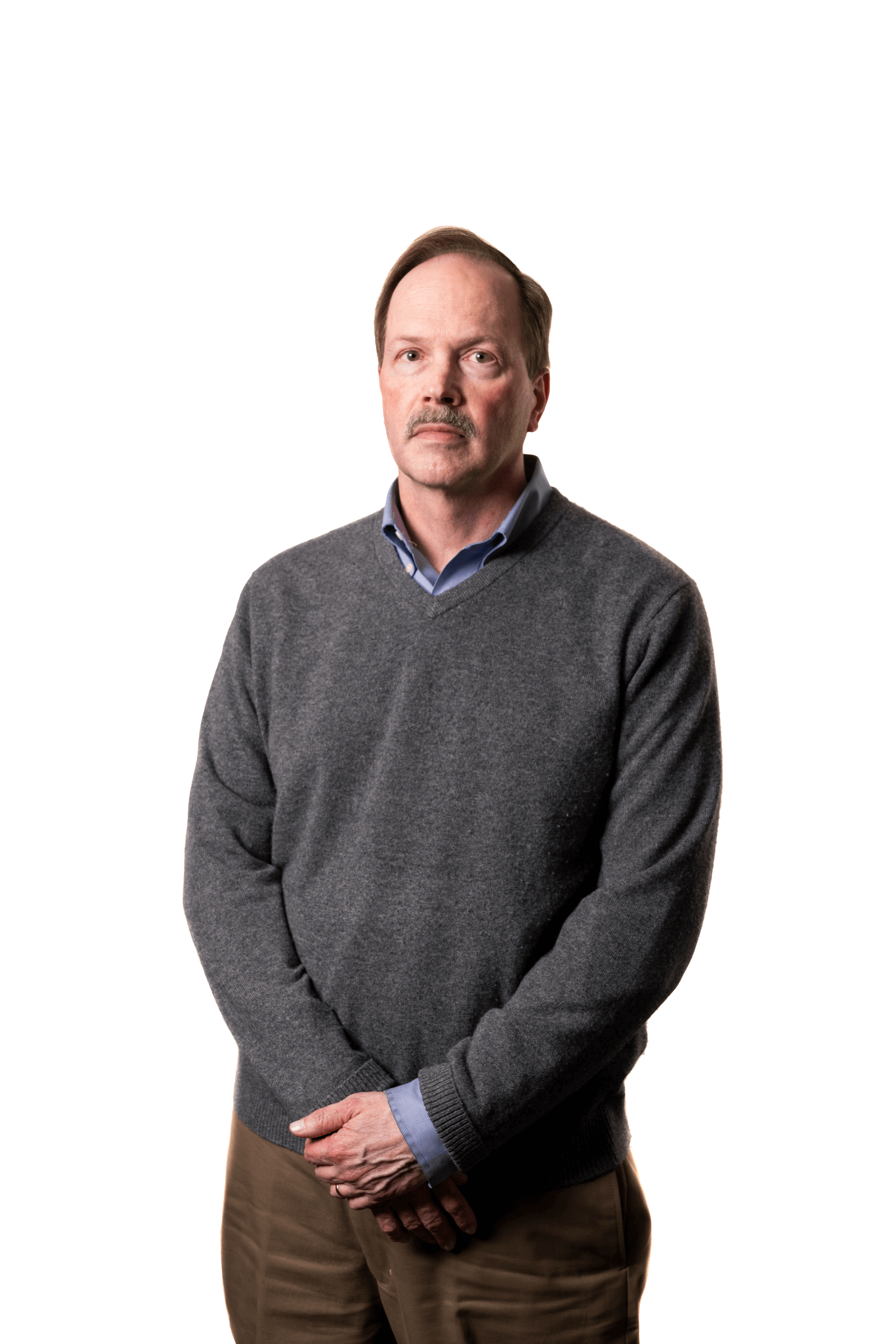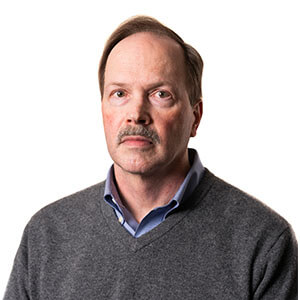 Education
Bachelor of Science, Business – Accounting - University of Minnesota, Twin Cities
Master of Business Taxation - University of Minnesota, Twin Cities
Graduate Certificate in Estate Planning - Villanova School of Business, Philadelphia, PA
Professional Memberships
Minnesota Society of Certified Public Accountants (MNCPA)
American Institute of Certified Public Accountants (AICPA)
Financial Planning Association (FPA)
American Bar Association (ABA)
Alliance of Merger & Acquisition Advisors (AM&AA)
Institute for Divorce Financial Analysts (IDFA)
about gregory
Greg started his career as an auditor with an international accounting firm and has over 30 years of practical experience. He advises closely held businesses and business owners on tax and estate planning, with an eye toward practical long-term strategies which work in concert with business strategies. 
By serving on local non-profit boards and committees, Greg is better able to connect with the needs of the community. An avid world traveler, the exploration of other cultures goes hand in hand with his intellectual curiosity and desire for lifelong learning. 
There is always a well-known solution to every human problem--neat, plausible, and wrong.