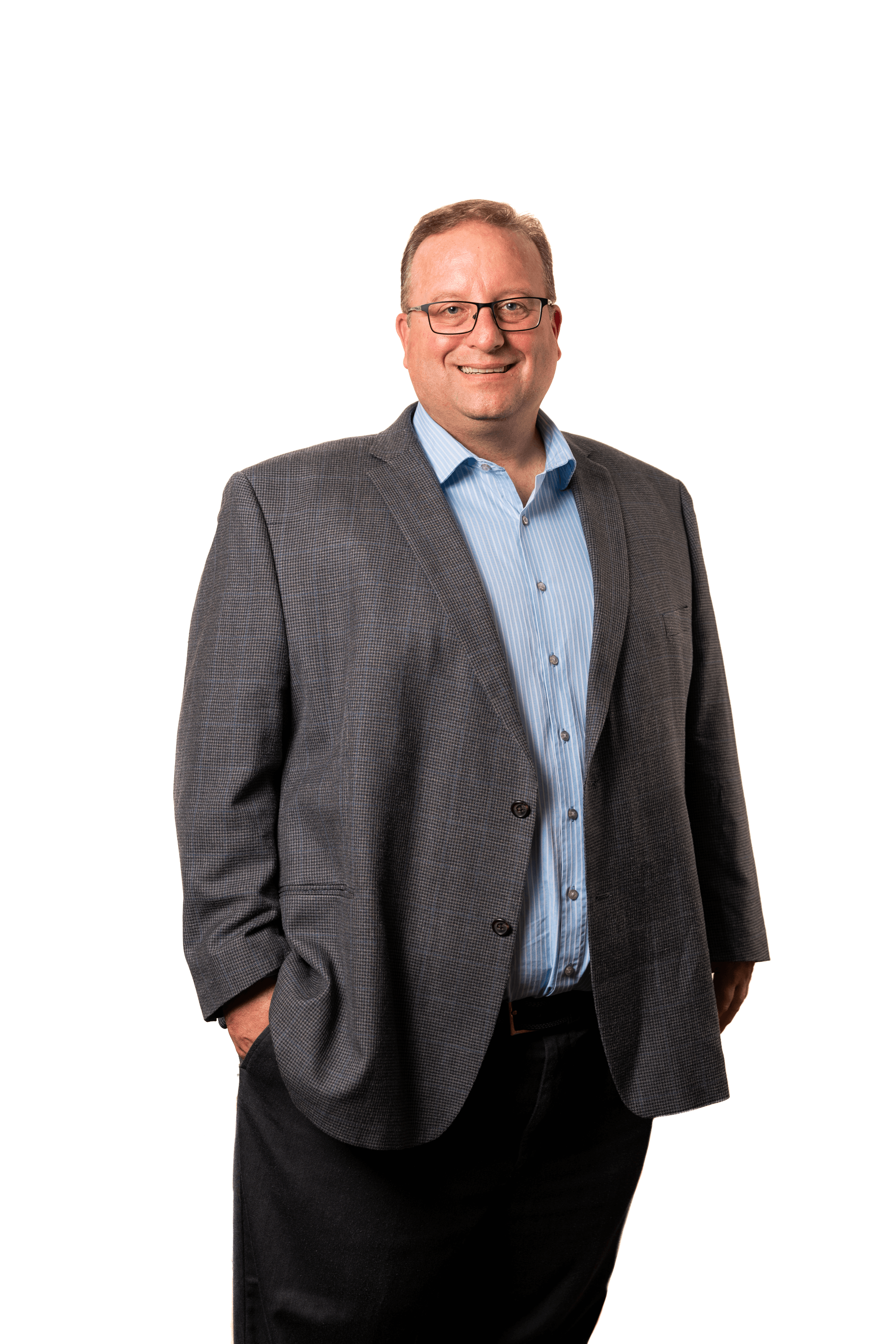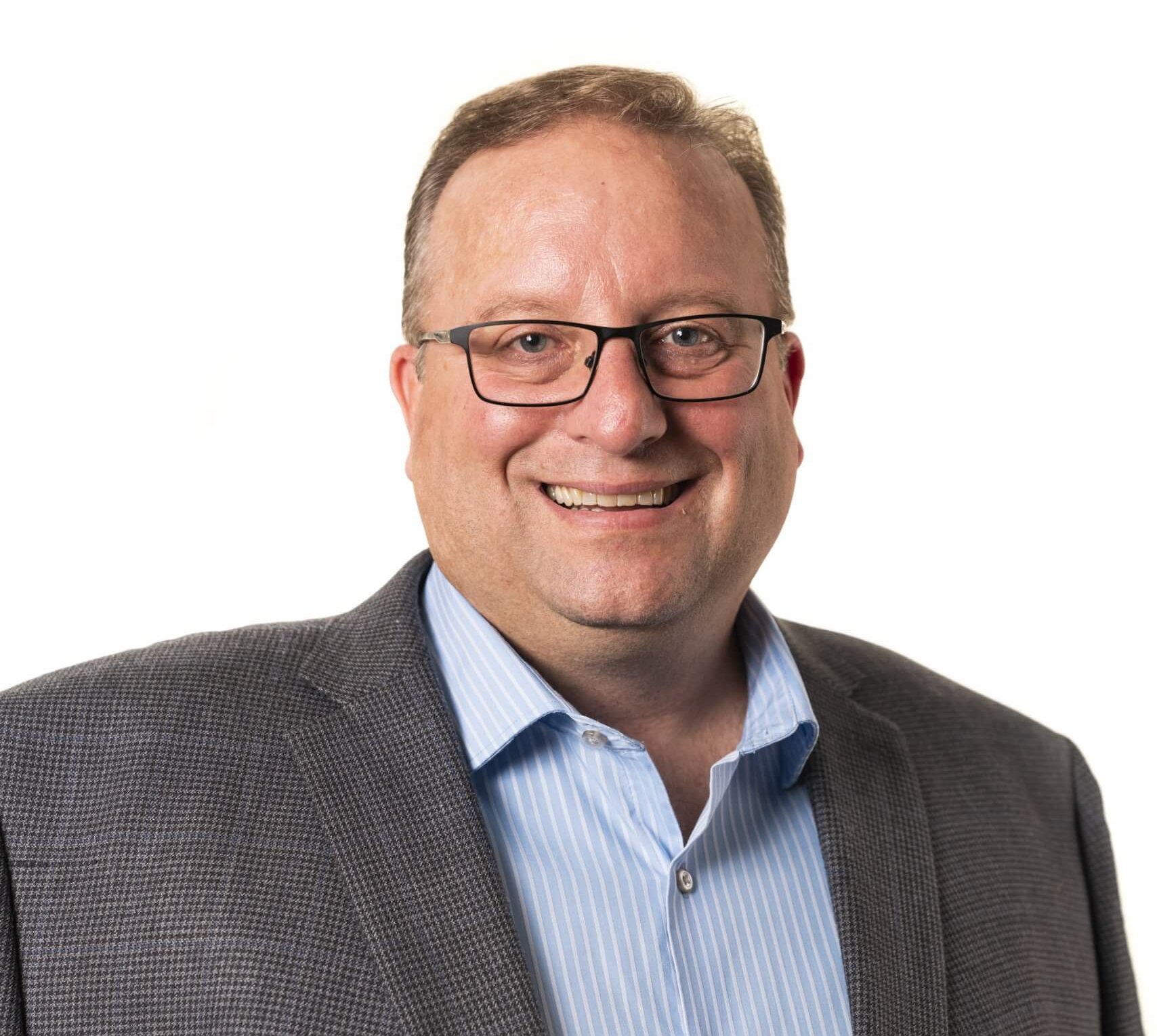 Education
Bachelor of Science - Accounting, University of Wisconsin, River Falls, WI
Professional Memberships
Minnesota Society of Certified Public Accountants (MNCPA)
American Institute of Certified Public Accountants (AICPA)
about andy
Andy joined the firm in 2021 after spending 20+ years with another local CPA firm that merged with Boyum.  He sees himself as more of a trusted advisor than just a "tax guy" when serving clients.  As head of the tax team, Andy likes to create working partnerships with other professionals to ensure clients are being served by a team of advisors instead of a group of disjointed individuals.   
When you work with Andy you realize pretty quickly that he isn't your ordinary CPA.  His relaxed and flexible approach to client service comes from growing up in a large family on the Eastside of St. Paul.  "You didn't have any other choice than to relax and be flexible with 7 people in a house with only 1 bathroom". 
Andy spends most of his free time at the cabin with his wife and kids, where there is always meat on the smoker and fish stories that get better with time. 
It's supposed to be hard!  If it wasn't hard, everyone would do it.  The hard is what makes it great!