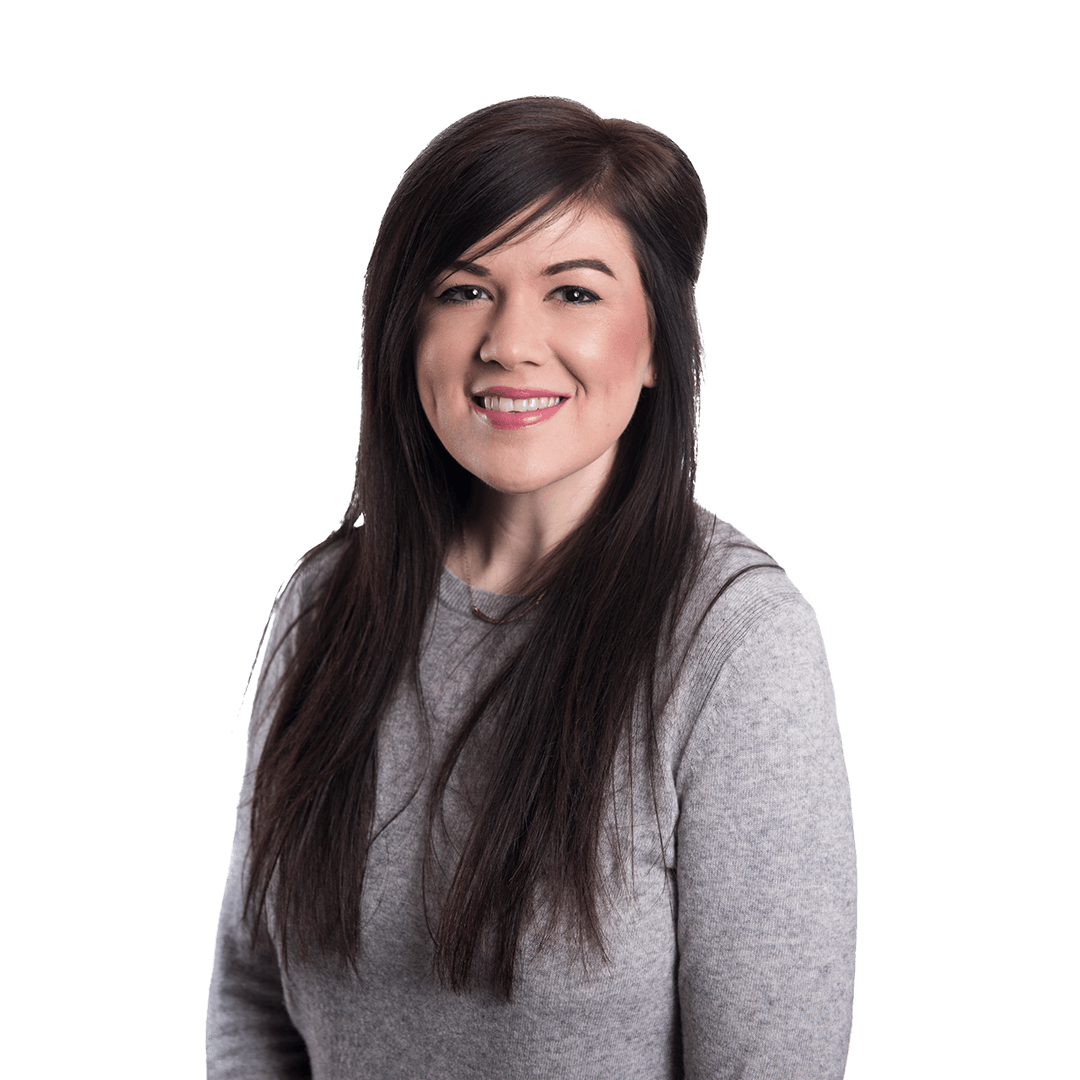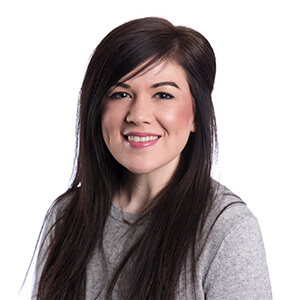 Education
B.S. Accounting - University of Northwestern, St Paul, MN
Accreditation
Certified Public Accountant
Professional Memberships
American Institute of Certified Public Accountants (AICPA)
MN Society of Certified Public Accountants (MNCPA)
about jackie
Jackie joined Boyum Barenscheer in December of 2015 and has over ten years of experience in public accounting. Her background includes working with a wide variety of businesses in all stages of development from the start up business that is looking for advice on the proper structure to the mature business engaging in succession planning and everything in between. She enjoys partnering with business owners to get a comprehensive picture of their business and individual tax needs and finds fulfillment from the strong client relationships arising from working together.
While a city girl at heart and currently residing in St. Paul, Jackie grew up in Alexandria, Minnesota and regularly visits her hometown to be auntie to her beautiful nieces and very active nephew. Jackie is an avid reader and believes staying home with a good book is time well spent.
I have read my eyes out and can't read half enough… The more one reads the more one sees we have to read.