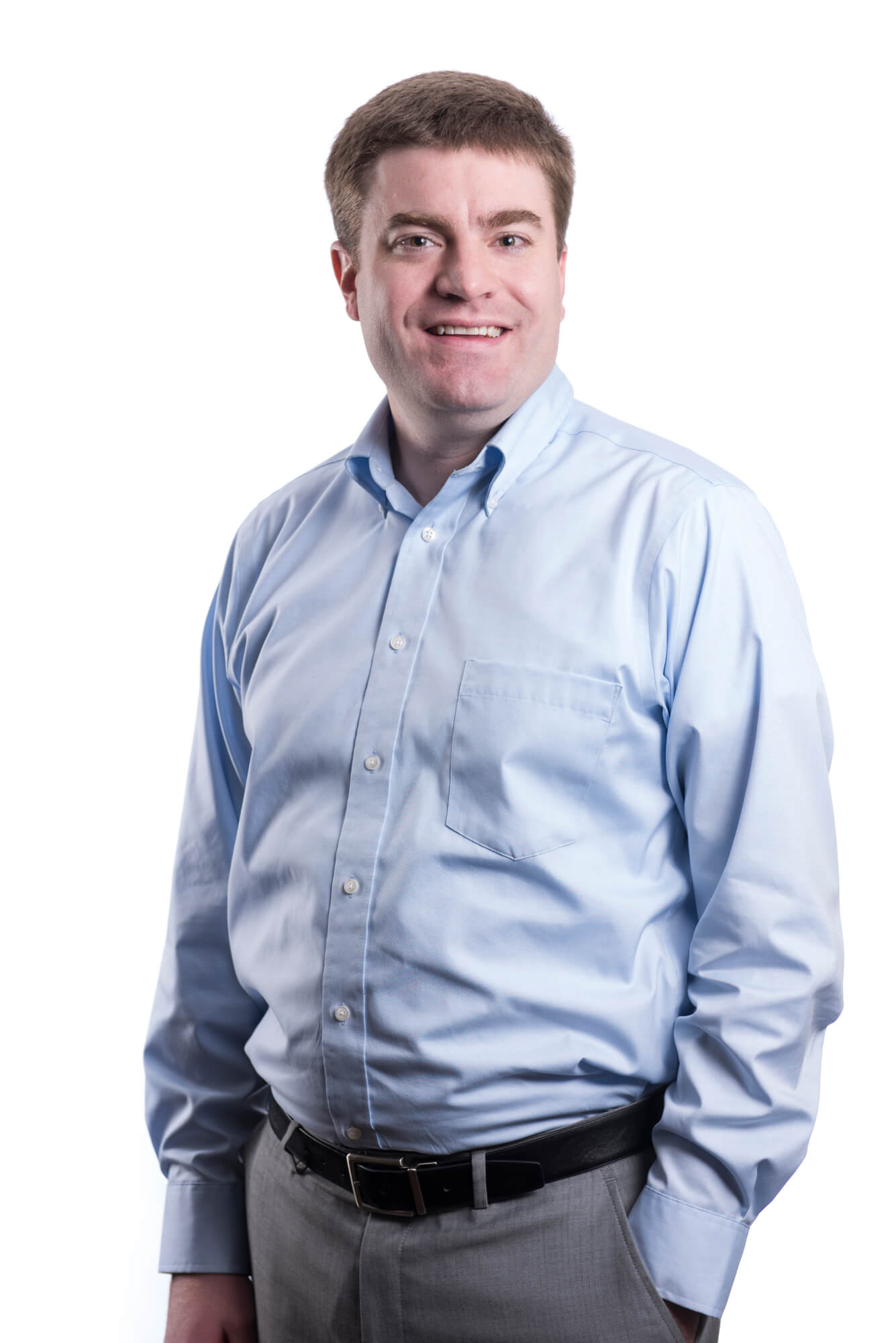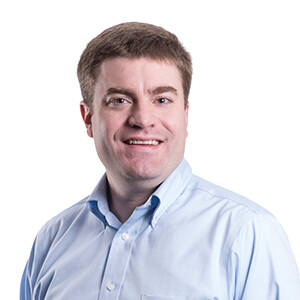 Education
Bachelor of Accounting, University of MN – Carlson School of Management
Masters of Business Taxation, University of MN – Carlson School of Management
Accreditation
Certified Public Accountant
Professional Memberships
American Institute of Certified Public Accountants (AICPA)
MN Society of Certified Public Accountants (MNCPA)
about chris
Chris Wittich came to Boyum Barenscheer in 2007 to begin his CPA career and quickly made his mark in the firm's tax department.  He completed his MBT degree from the University of Minnesota in 2008.  He works with individuals, businesses, trusts and estates, and expats providing tax planning and tax compliance services.  Chris enjoys challenging research projects as well as training others in 'all things tax'.
His passion for educating others is evident as he is the firm's most prolific website blogger.  He carries that devotion into volunteering as he has been a tax season volunteer with Prepare+Prosper every year since 2001 when he was in 10th grade.
Chris is a proud 2014 AICPA Leadership Academy graduate and the 2015 MNCPA Tax Conference chair.  He spoke at the 2018 AICPA Engage Conference and the 2018 MNCPA Tax Conference and has plans for more CPE speaking in 2019.
Chris grew up in Eden Prairie, Minnesota but now lives in Eagan with his wife Brittany and cat Cornelius.  In his spare time, Chris is busy playing golf or Ultimate Frisbee.  His nickname, Ravenous Tiger, dates back to his days in drumline in high school.