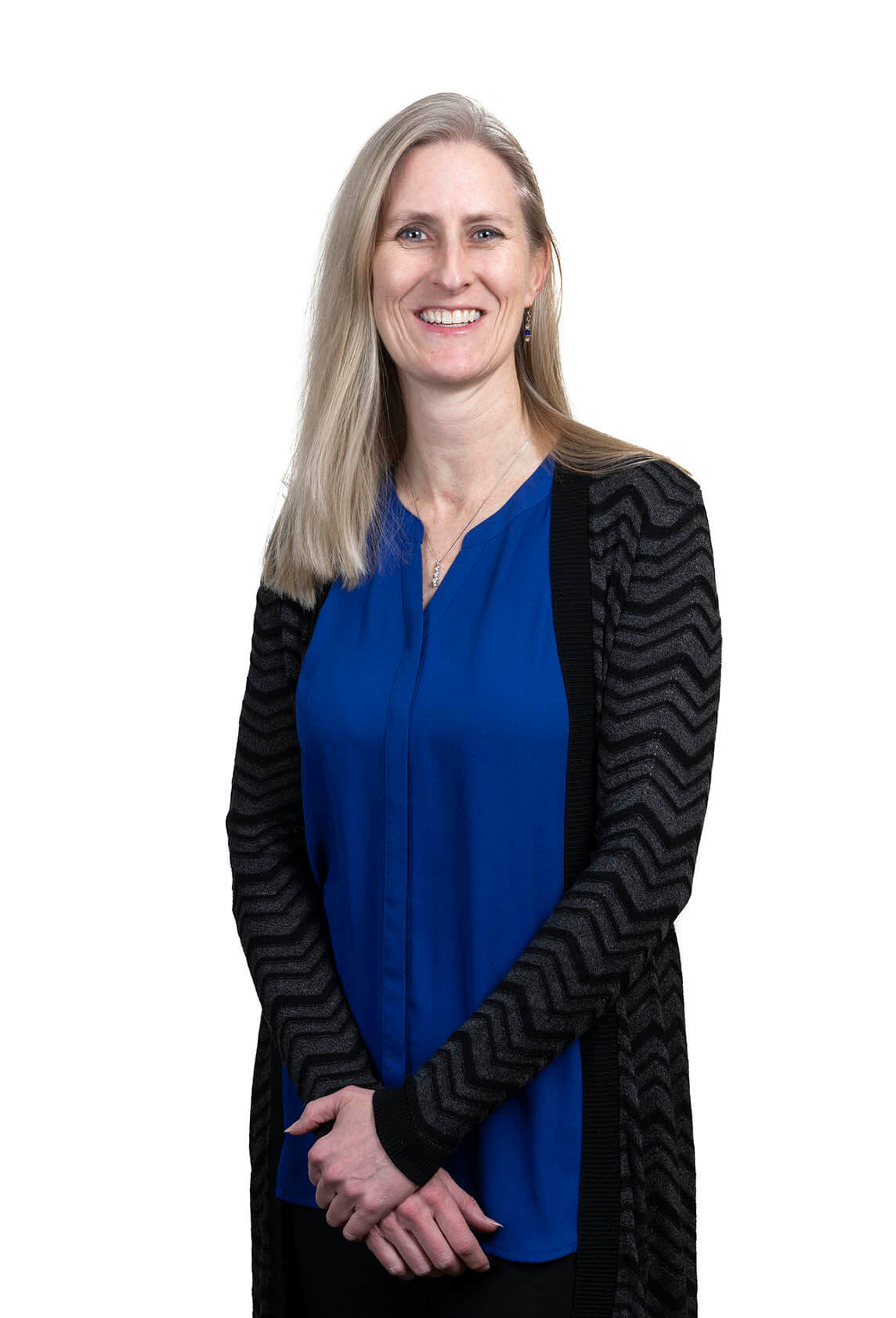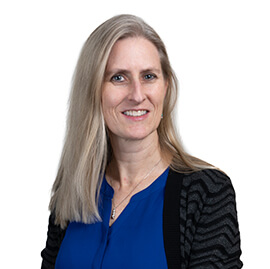 Education
Bachelor of Accounting, University of MN-Duluth
Study Abroad Program, Macquarie University – Sydney, Australia
Accreditation
Certified Public Accountant
Professional Memberships
American Institute of Certified Public Accountants (AICPA)
MN Society of Certified Public Accountants (MNCPA)
Non-Profit Financial Group
MN Council of Nonprofits (MCN)
AICPA Not-For-Profit Section
AICPA Governmental Audit Quality Center
Northeast Metro Referral Group
about anna
Anna Lovegren started her CPA career at Boyum Barenscheer 20 years ago. During this time, she has become the firm's nonprofit specialist, spending much of her time in the audit and accounting area.  In addition to nonprofit work, Anna leads the real estate audit area for the firm.  She works out of both the Bloomington and White Bear Lake offices.  Liking diversity on the job, she assists clients in a variety of industries and services in addition to her audit work.  Anna also serves as the firm's Quality Control Partner and as the Director of Continuing Professional Education.
Taking her non-profit experience outside the office, Anna sits on finance committees of two organizations; "Hands On Twin Cities" and "Eagle Brook Church".  She is personally involved with a number of local nonprofit organizations as well.  Anna jumps right in to help clients and colleagues alike; possibly an extension of her achieving one of the world's highest bungee jumps in New Zealand!  Playing soccer and traveling are activities Anna enjoys, but spending time with her 12-year old daughter is her favorite investment of time
We make a living by what we get. We make a life by what we give.