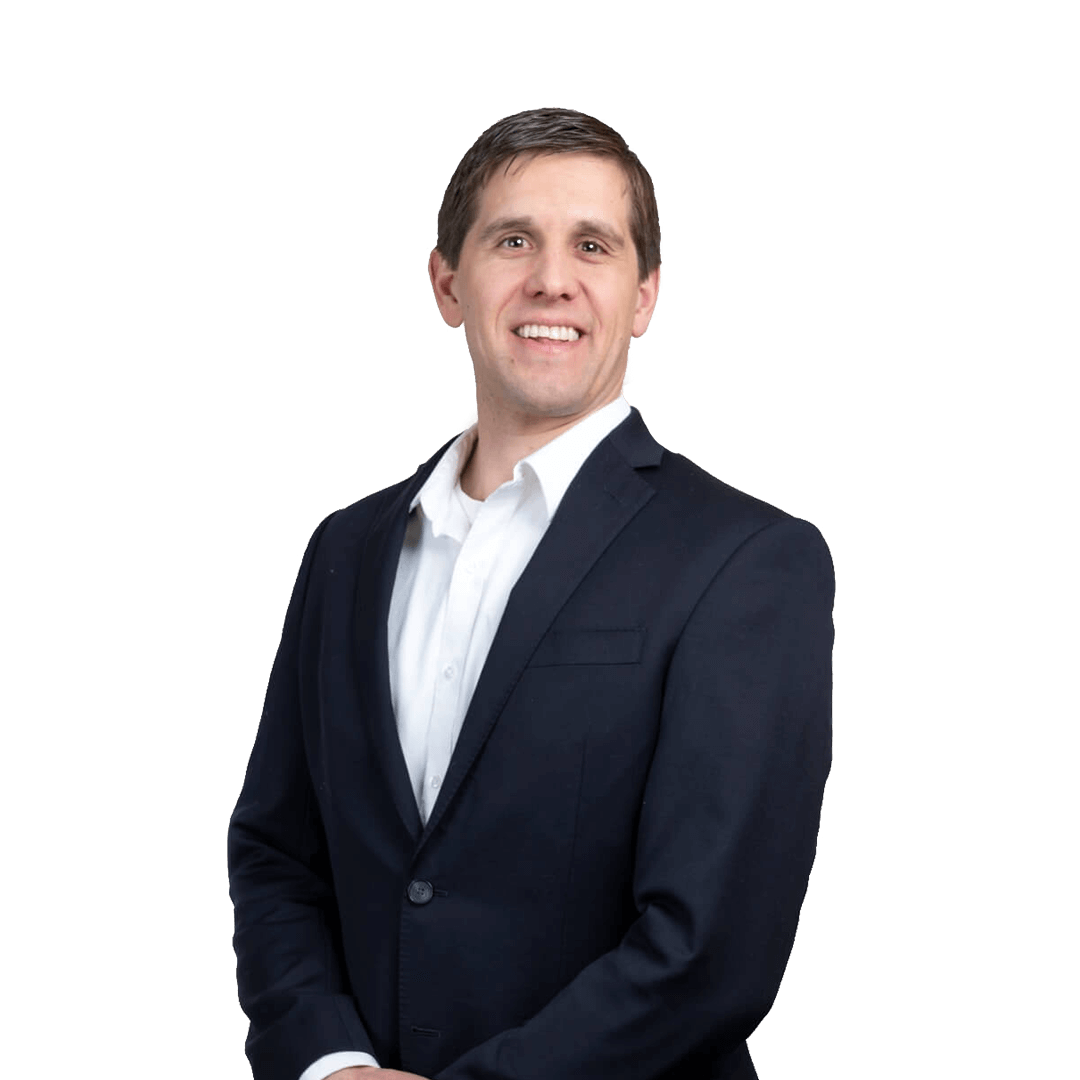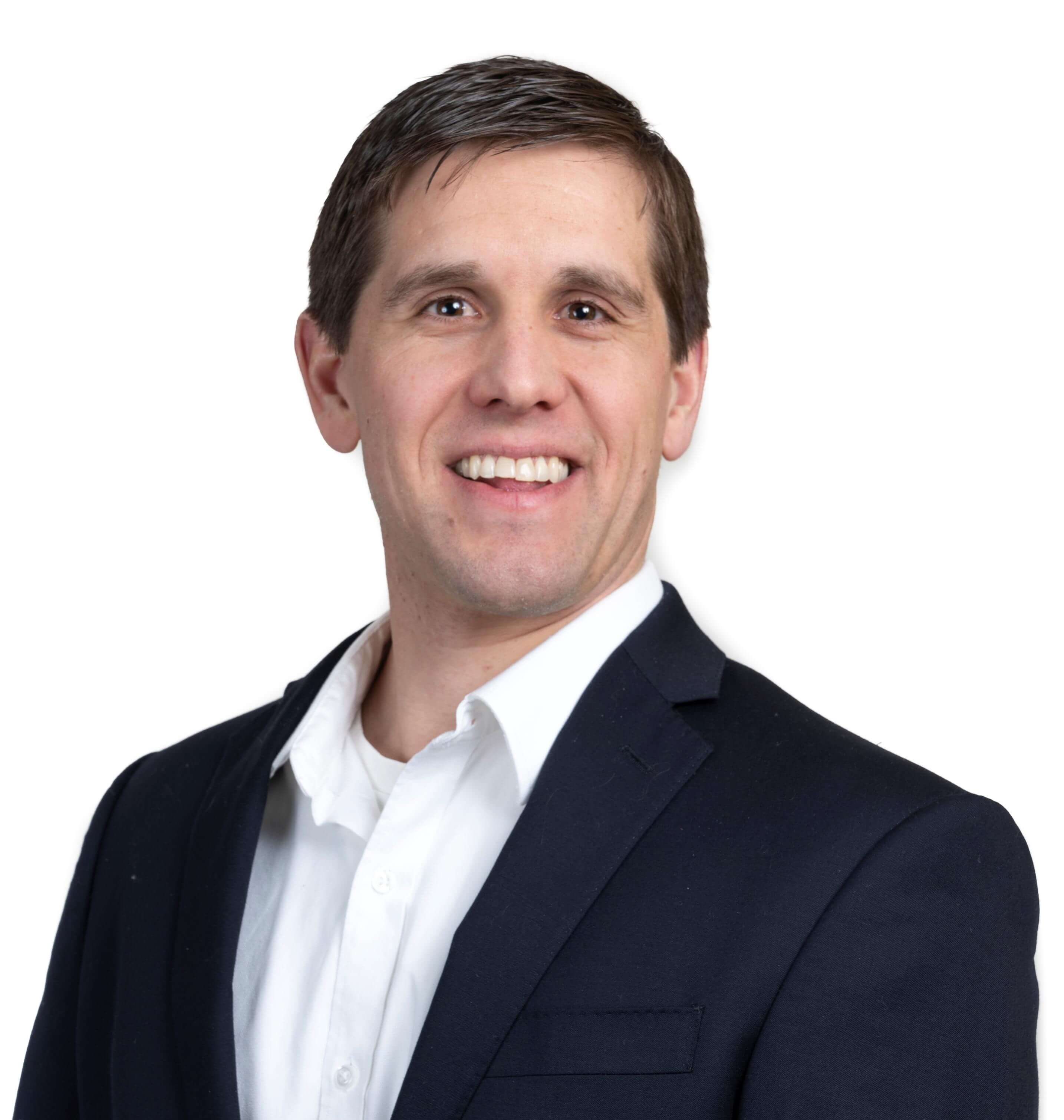 Education
Bachelor of Arts, Accounting, University of Northern Iowa, Cedar Falls, IA
Masters of Accounting, University of Northern Iowa, Cedar Falls, IA
Accreditation
Certified Public Accountant
Professional Memberships
American Institute of Certified Public Accountants (AICPA)
Minnesota Society of Certified Public Accountants (MNCPA)
about alex
After nine years at a Big Four accounting firm, Alex Theobald joined Boyum Barenscheer's Tax Department in 2018.  He brought his privately-held business experience to BB where his emphasis lies with the firm's business clients as he focuses on their tax planning, identifying tax savings and the review of their returns.  As a manager, Alex enjoys collaborating with colleagues and passing on knowledge from his research projects and past experiences.
Away from the office, Alex keeps busy with outside activities with his family. They camp, hike, bike, and ski.  The eternal farm kid, he goes back to Iowa to help on the family farm while living some of that lifestyle here in the city with his backyard chickens.  Alex, his wife Ashley and their daughter Annabelle live in Mendota Heights.
Anyone who stops learning is old, whether at 20 or 80. Anyone who keeps learning stays young. The greatest thing in life is to keep your mind young.