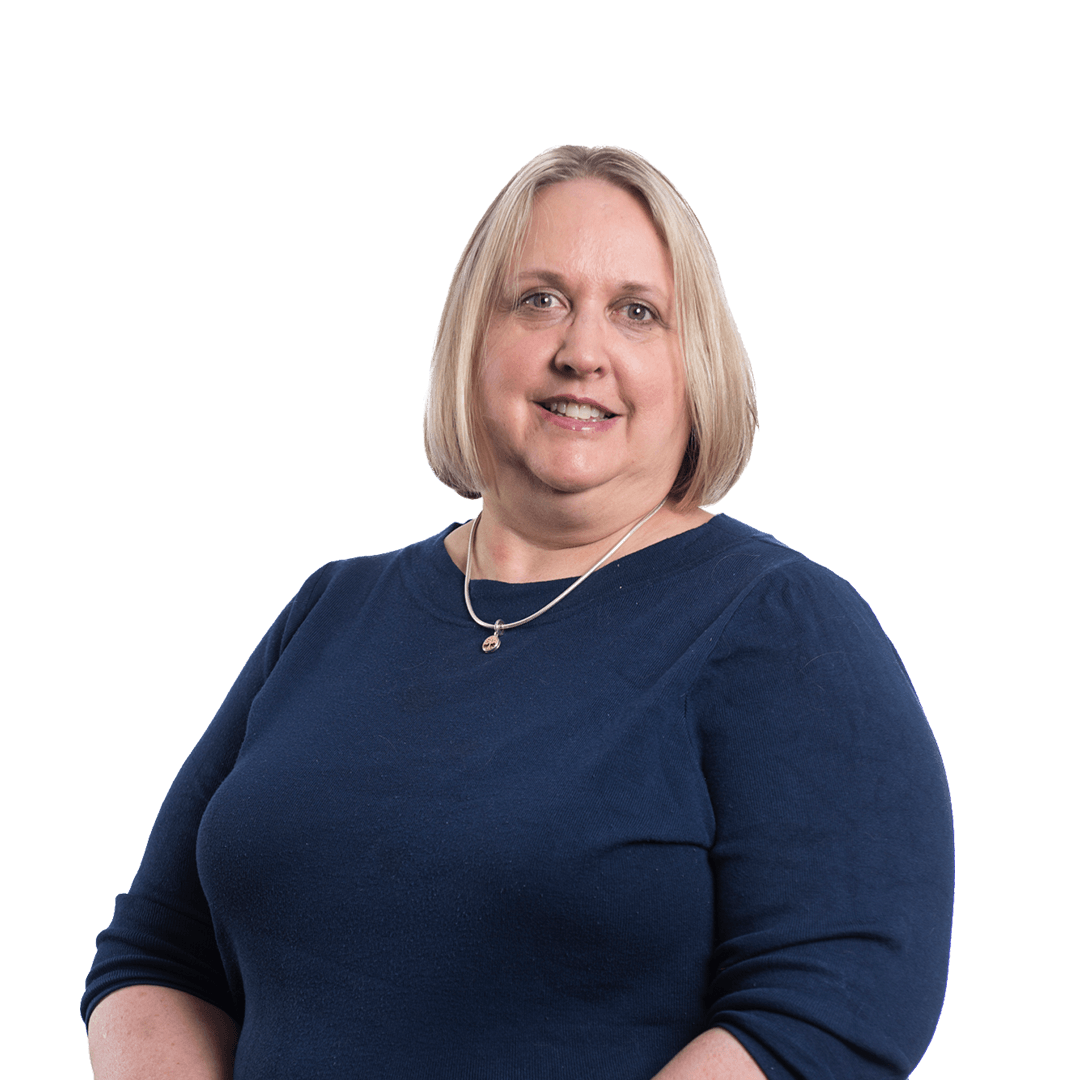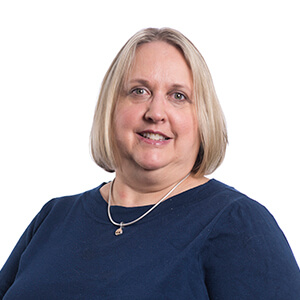 Education
Bachelor of Business Administration, University of WI – Oshkosh
Accreditation
Certified Public Accountant
Chartered Global Management Accountant
Professional Memberships
American Institute of Certified Public Accountants (AICPA)
MN Society of Certified Public Accountants (MNCPA)
Treasurer, Women of Today – Burnsville Chapter
about barb
Barb Sawdy came to Boyum Barenscheer over 10 years ago with 15+ years of business, controller, and accounting experience.  She has evolved into the firm's leader in complex sales tax, payroll, and accounting software issues.  She also plays a vital role in the firm's Business Advisory Services department with training and assisting our accountants as they begin their careers.  She likes being part of the widely-varied, experienced BB team working with clients and the diversity of businesses they represent. She said working at BB feels like family.
Barb is a member of the Burnsville Chapter of Women of Today, a non-profit women's organization.  She previously held the Board's Treasurer position.
When not quilting or reading, Barb is spending her extra time with family activities.  She loves to travel and while she is an experienced traveler, she hopes to someday take a more extensive European vacation.
Barb and her husband Bob are the parents of two children and live in Burnsville.
Aim for integrity in all aspects of your life.