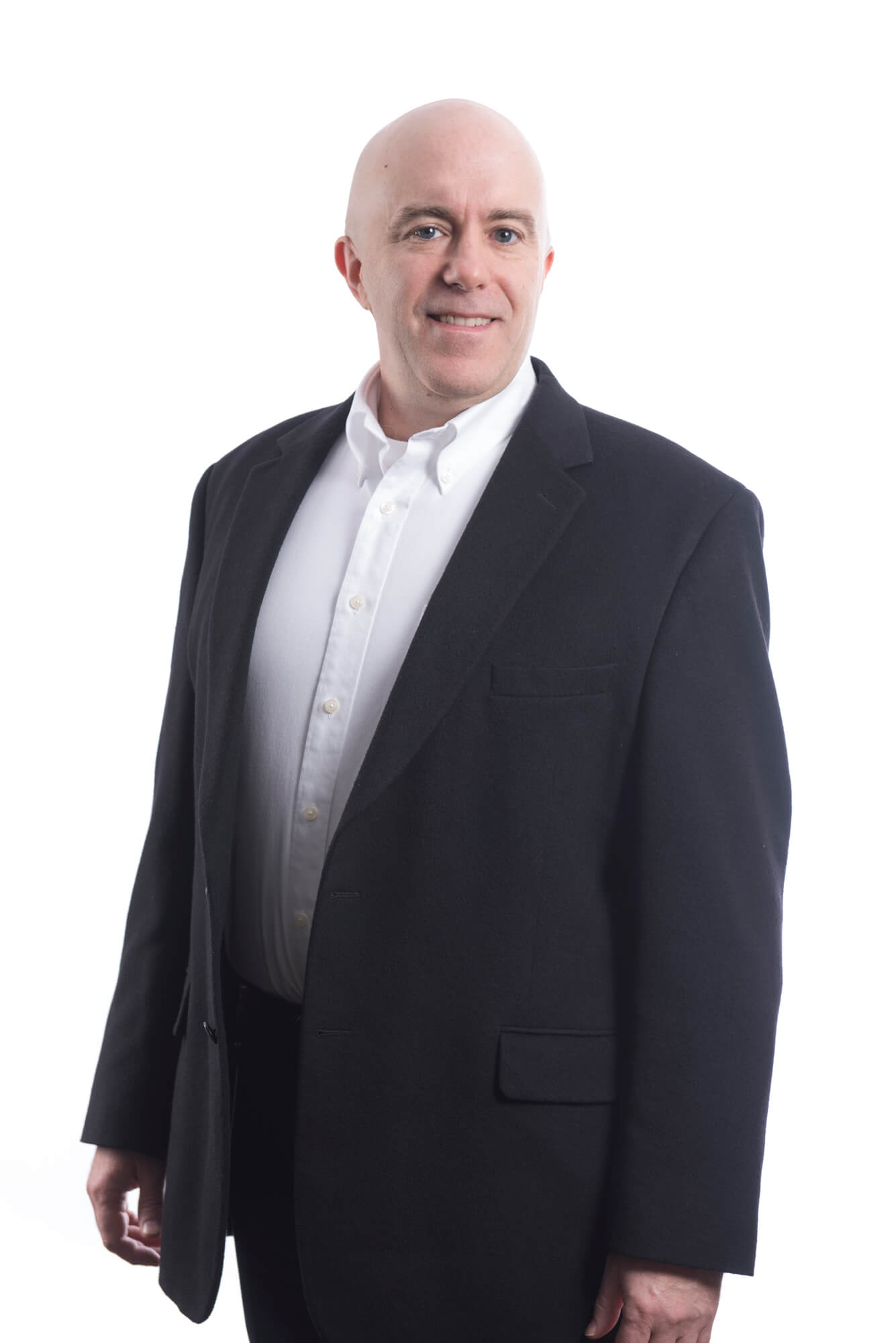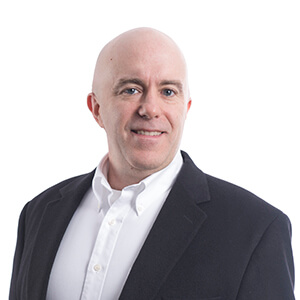 Education
Bachelor of Science/Accounting, Northern Illinois University – DeKalb, IL
Accreditation
Certified Public Accountant
Professional Memberships
American Institute of Certified Public Accountants (AICPA)
MN Society of Certified Public Accountants (MNCPA)
Construction Financial Management Association (CFMA)
about larry
Larry Davidson joined Boyum Barenscheer in January 2017, bringing with him over 20 years of experience in public accounting.  Larry's audit experience has a concentration in a large number of HUD and other affordable housing projects and clients.  He also has several years' experience as a Controller for a large construction company in St. Paul, which provides him unique insight into his HUD, real estate and other construction audit clients.
Outside the office Larry volunteers his time with his children's St. Paul schools and loves traveling and spending time with his family.  A native of the Chicagoland area, he plans many trips to Chicago annually to visit with close family and friends.
Larry and his wife Siiri live in St. Paul with their two children.
The definition of insanity is doing the same thing over and over again, but expecting different results.