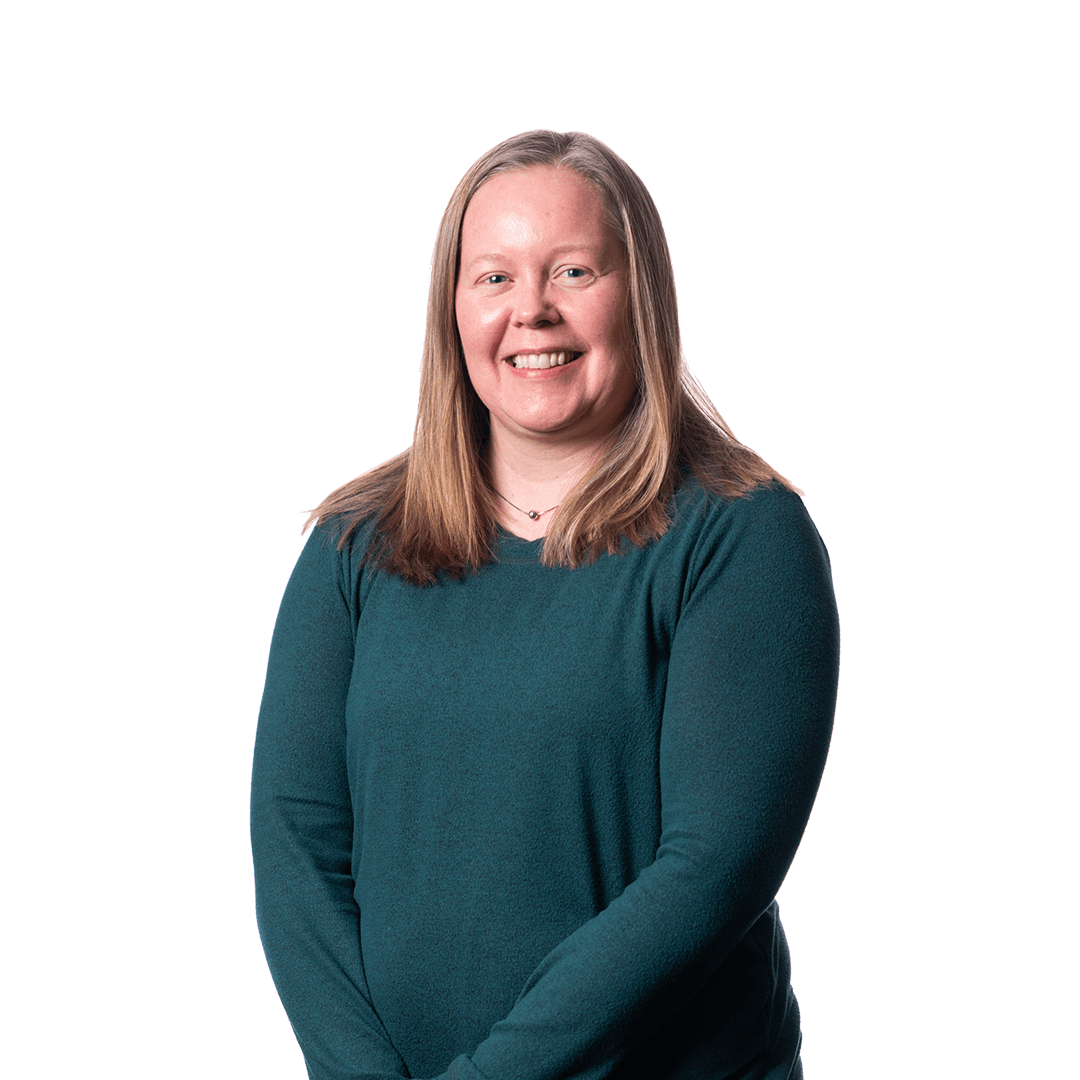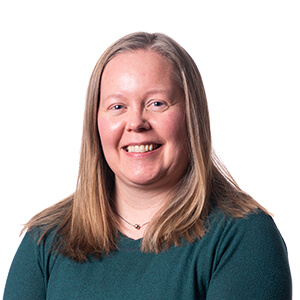 Education
Bachelor of Science/Accounting – St. Cloud State University - St. Cloud, MN
Professional Memberships
Minnesota Society of Certified Public Accountants (MNCPA)
American Institute of Certified Public Accountants (AICPA)
 Beth has been in public accounting for over 20 years with experience in a wide variety of areas.  The majority of her time is spent in the audit and financial reporting area. She manages the small business accounting and tax clients and individual tax clients at the Wayzata office.  She has served on several small Boards, typically as the Treasurer. 
Beth lives in Buffalo with her husband Kelly and two younger children.  She also has two children in college.  She enjoys reading and listening to audiobooks and podcasts; spending time with her large extended family; following activities her children participate in; camping and traveling. 
Supporting another's success won't ever dampen yours.