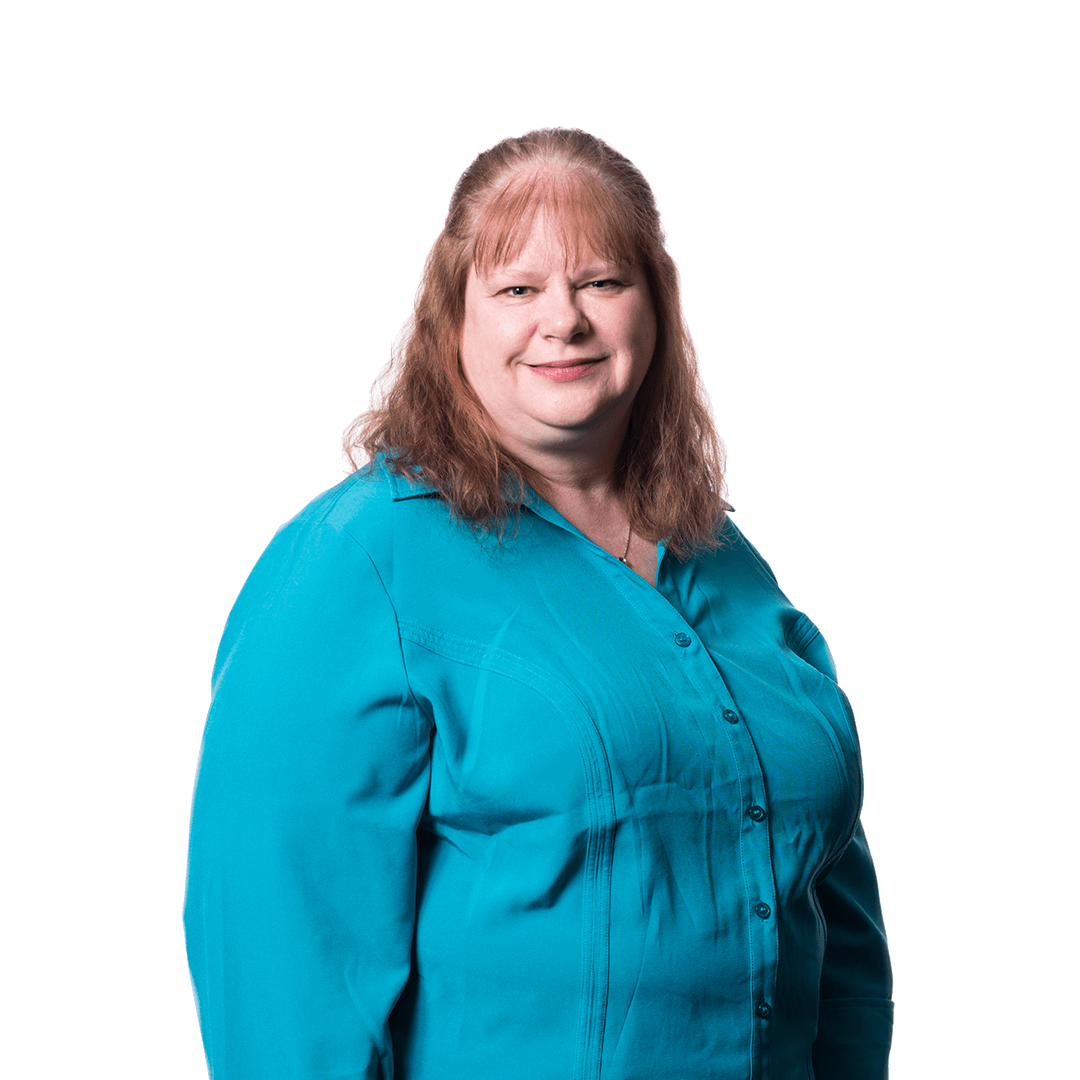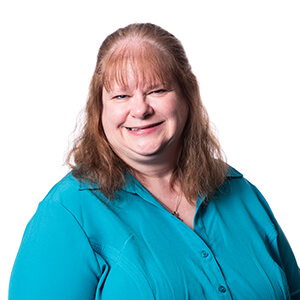 Education
Bachelor of Science in Social Work, St. Cloud State University, St. Cloud, MN
Professional Memberships
Minnesota Society of Certified Public Accountants (MNCPA)
American Institute of Certified Public Accountants (AICPA)
Affordable Housing Association of Certified Public Accountants (AHACPA)
about amy
Amy has been in public accounting for over 20 years. She's done most everything from small business accounting, QuickBooks, audits/reviews/comps, taxes: individual and corp (mostly S-Corps and Partnerships). Her favorite thing is working with nonprofits and she enjoys auditing because it's like a figuring out a puzzle. 
Amy loves camping, reading, spending time with her family and dogs, playing games and going to theater productions that her daughter works on.
You can't go back and change the beginning, but you can start where you are and change the ending.