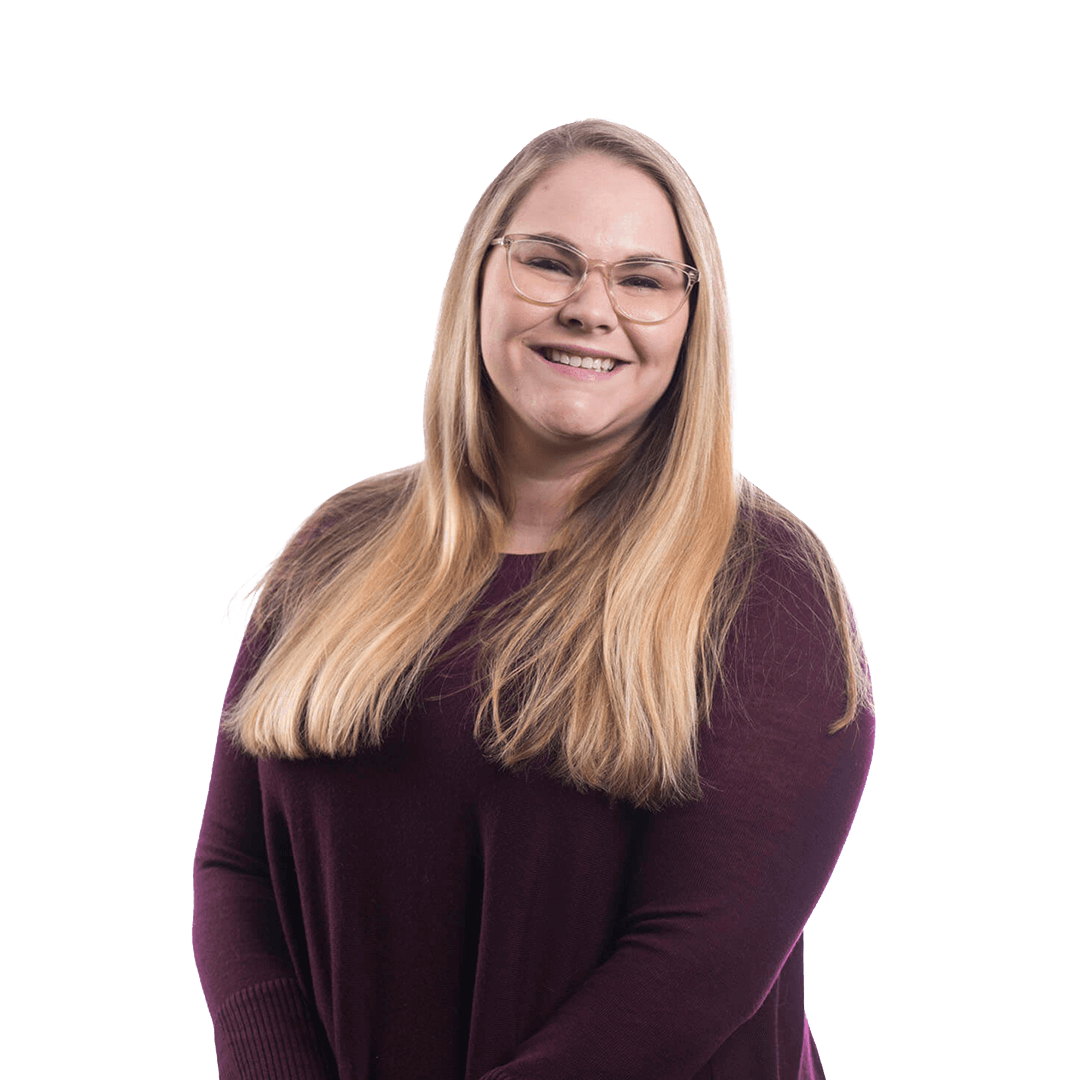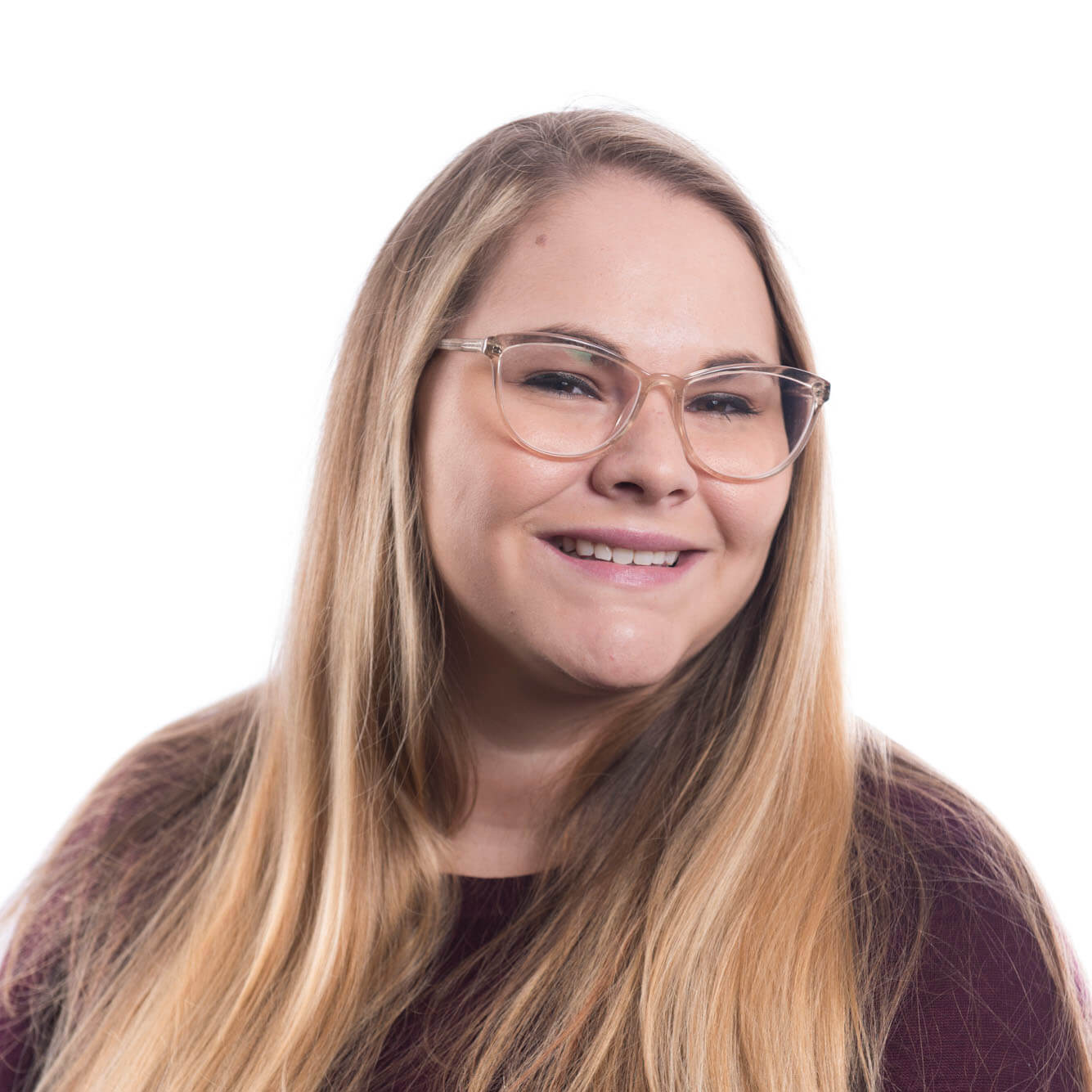 Education
Bachelor of Business Administration, Accounting - Hamline University, St. Paul, MN
Accreditation
Certified Public Accountant
Professional Memberships
American Institute of Certified Public Accountants (AICPA)
MN Society of Certified Public Accountants (MNCPA)
Affordable Housing Association of Certified Public Accountants (AHACPA)
about tori
Tori Burggraff joined the firm in January 2015 after graduating from Hamline University. Since she started, she has really found a home at Boyum Barenscheer. She enjoys serving a variety of clients, training new staff members, and collaborating with her teammates at the firm. She mainly works with nonprofit and real estate clients and takes pleasure in learning the details of each business or organization.
When Tori is not working, you will find her at the family cabin, a movie theater, playing video games, or trying out a new restaurant. Tori and her husband, Matt, currently live in Saint Paul with their two cats Mia and Vincent.
Life moves pretty fast. If you don't stop and look around once in a while, you could miss it.