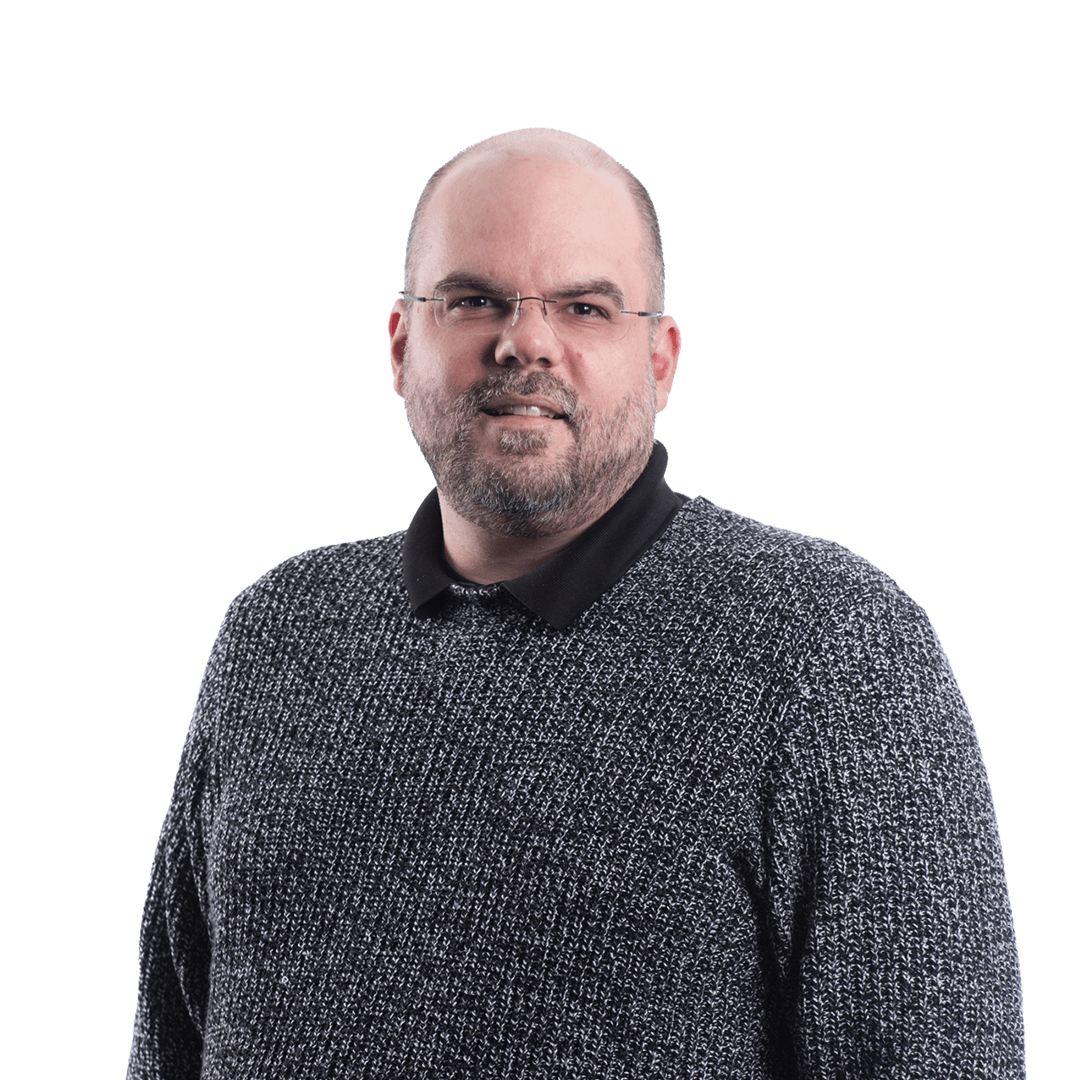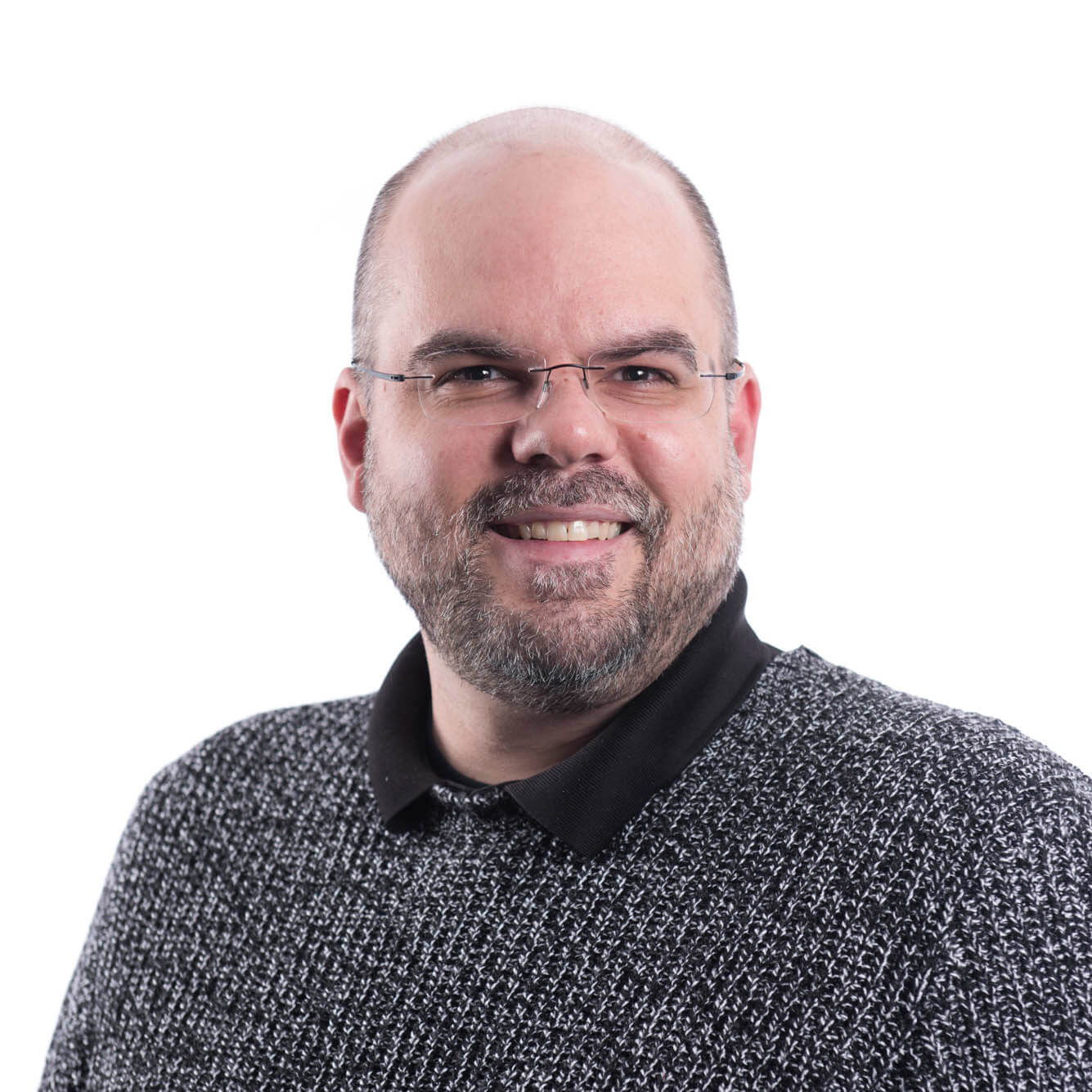 Education
Bachelor of Arts/Psychology, University of Wisconsin - Stout
about Steve
Steve joined BB in November 2014, bringing with him years of bookkeeping experience in many industries. Working with business of all sizes, his main focus is on-boarding and implementation of new outsourced accounting clients.  He also focuses on teaching team members and clients about creating and maintaining efficient bookkeeping and accounting processes and practices.
Outside of the firm, Steve spends a majority of his time with his family.  He currently resides in Houlton, WI with his fiance, Jen and their four children, Kaya, Jackson, Ellie and Ava.  He spends the fall and winter coaching his daughter's soccer and basketball teams.  He enjoys many hobbies including volleyball, darts, golf and fantasy football.
Success is not the key to happiness. Happiness is the key to success. If you love what you are doing, you will be successful.