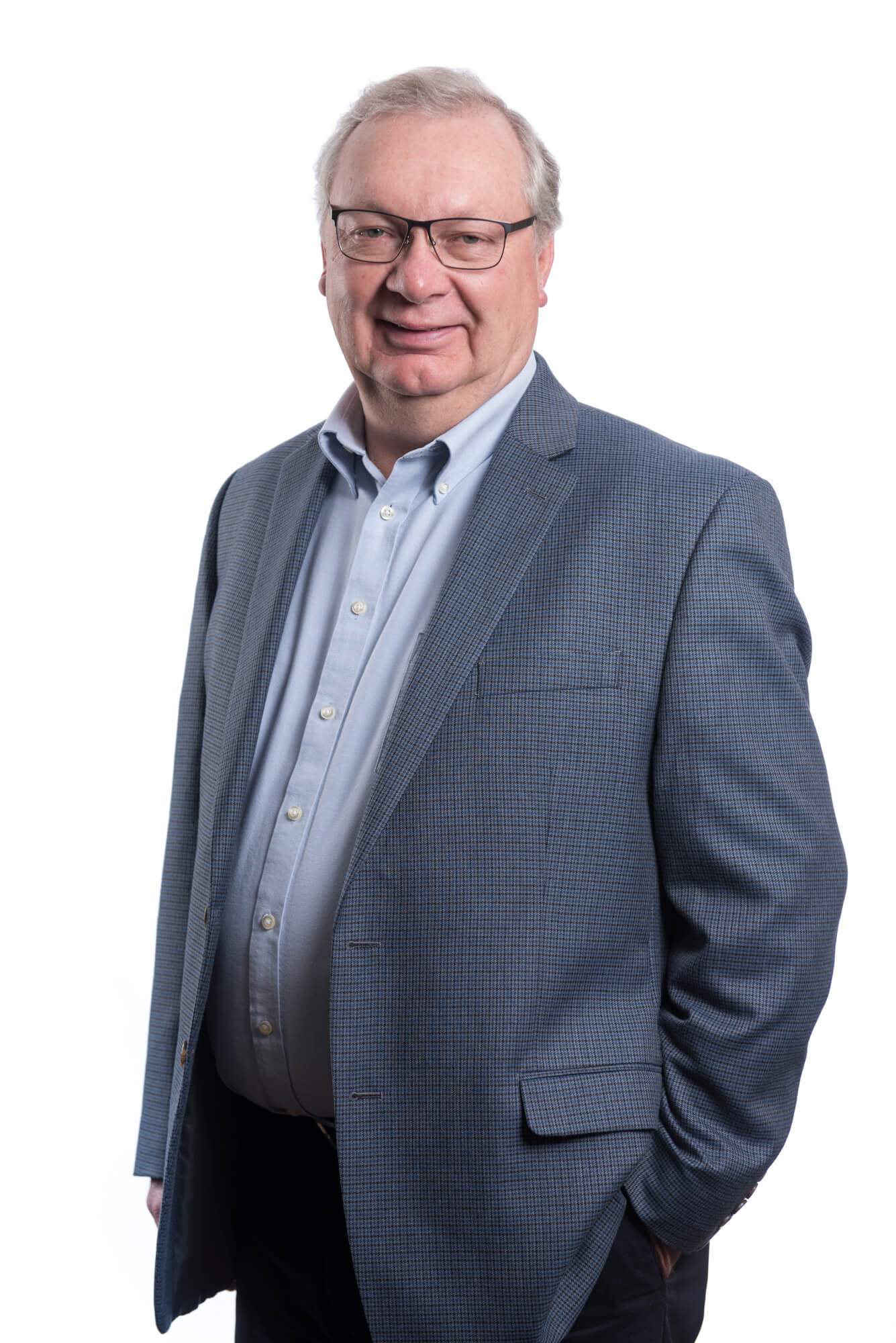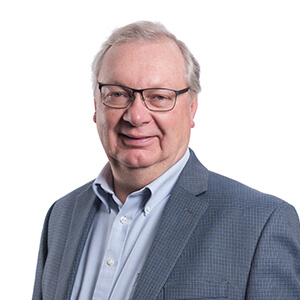 Education
Bachelor of Accounting, University of Minnesota - Duluth
Accreditation
Certified Public Accountant
Professional Memberships
American Institute of Certified Public Accountants (AICPA)
MN Society of Certified Public Accountants (MNCPA)
about rod
In the 30+ years Rod Aho has been at Boyum Barenscheer, he has provided an array of services to the firm's clients. In short time, he evolved into an emerging business specialist, now a leader in that division of the firm. With the business consulting, tax planning, and succession planning he has provided a number of clients, he has helped them achieve their financial goals and success. Rod's childhood vision of being a Math teacher stuck with him as he likes to assist staff as they begin their careers, then grow and mature into their profession at BB.
Over the years, Rod has contributed countless hours on various community and charity boards. His outstanding service to the Lutheran Church was acknowledged when he was presented with the Boy Scout Pro Deo et Patria Award.
This Embarrass native continues to enjoy the Minnesota outdoors from which he hails. Fishing, golfing, swimming, and Lake Vermillion "cabin time" with his family is how Rod clears his head. A very proud grandfather, he loves being a part of his grandkids' lives, watching them grow and develop. He assists in that development by placing a fishing rod or golf club in their hands!
Rod and his wife, Kathy, live in Prior Lake when they are not on Lake Vermillion.
I'm not a Republican or a Democrat; I'm an accountant.