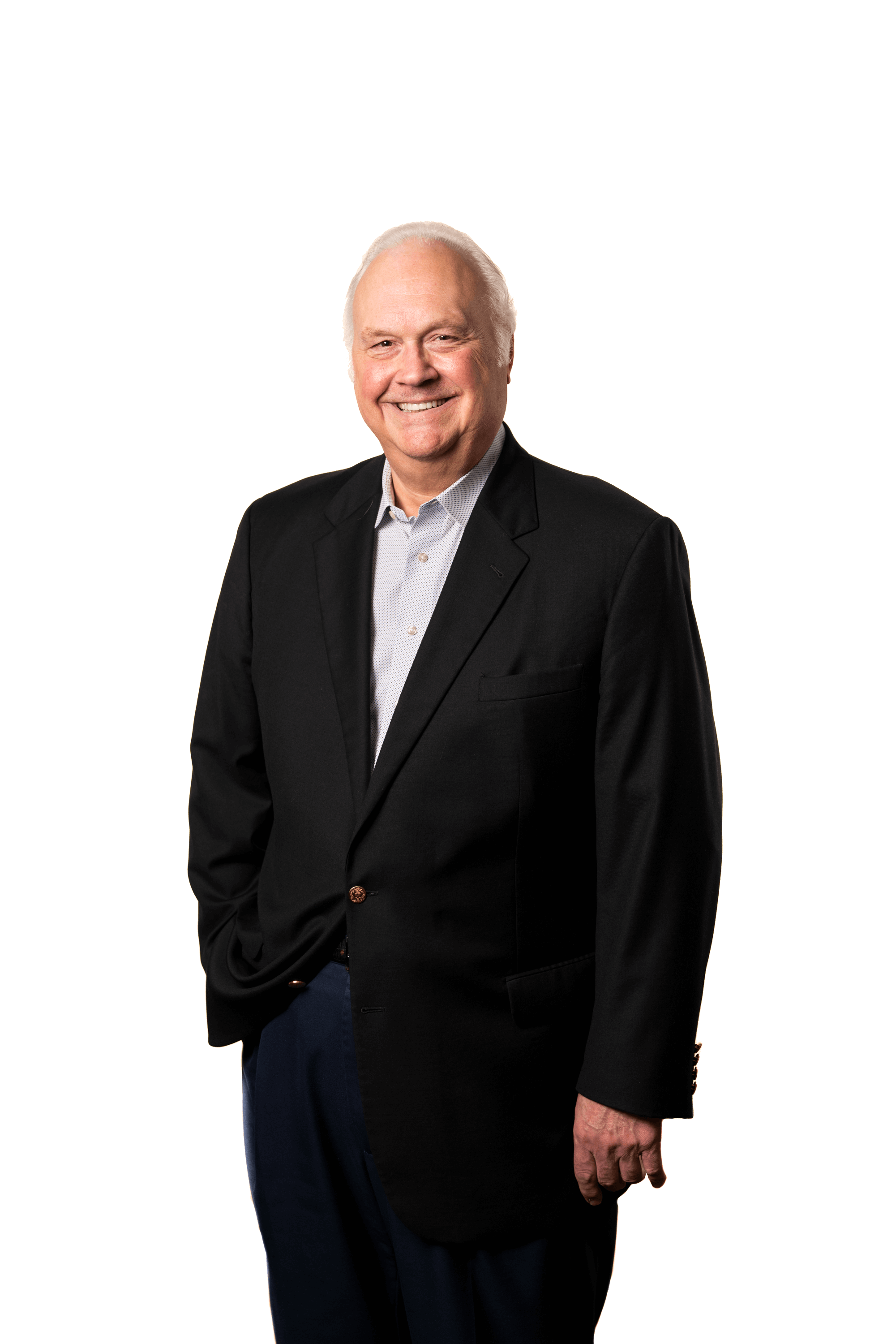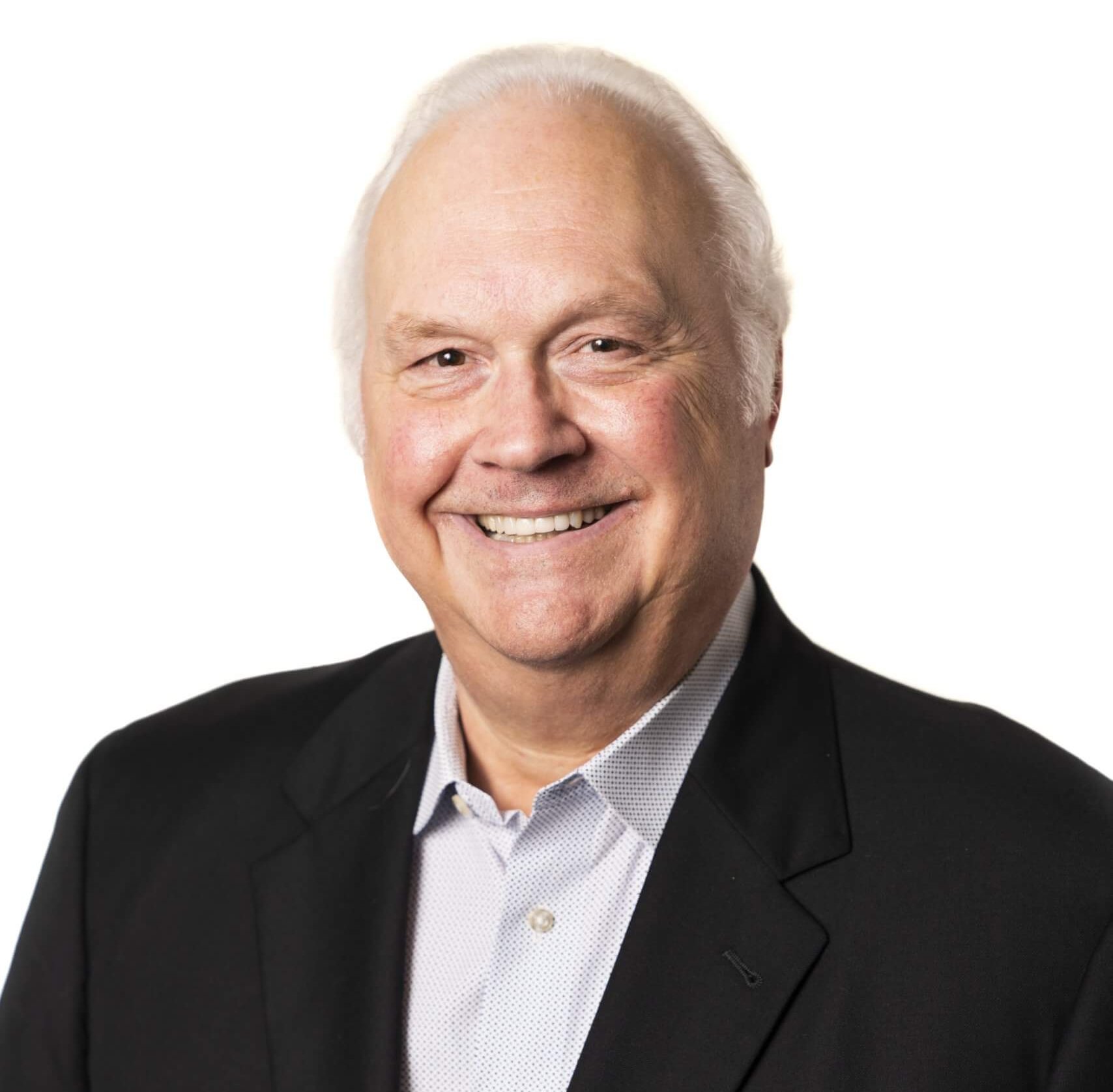 Education
Bachelor of Arts/Business – University of St. Thomas, St. Paul
Accreditation
Certified Public Accountant
Personal Financial Specialist
Certified Financial Planner®
Professional Memberships
American Institute of Certified Public Accountants (AICPA)
MN Society of Certified Public Accountants (MNCPA)
about phil
Phil Paquette's contributions to Boyum Barenscheer's clients start within the firm with his specialty of employee betterment and mentoring.  The firm's clients also benefit directly with his expertise in succession planning and management transition planning.  His large, caring personality is ever-present; be it a client or board meeting or in our office. 
The Archdiocese of St. Paul & Minneapolis as well as local Catholic elementary schools have benefitted from Phil's volunteer contributions.  His involvement as a business consultant has aided their organizational decisions as well as growth.
Phil recharges his energy with a daily hour in solitude.  This is often combined with his every day walking.  He also appreciates and strives to conserve the somewhat lost art of hand-written letters. Always seeking, his autobiography would be aptly titled, "The Quest for Growth".
Phil and his wife Connie are parents to two and grandparents to six. They live in Woodbury.
Integrity is possessing the appropriate level of self-interest. Not too much; not too little.