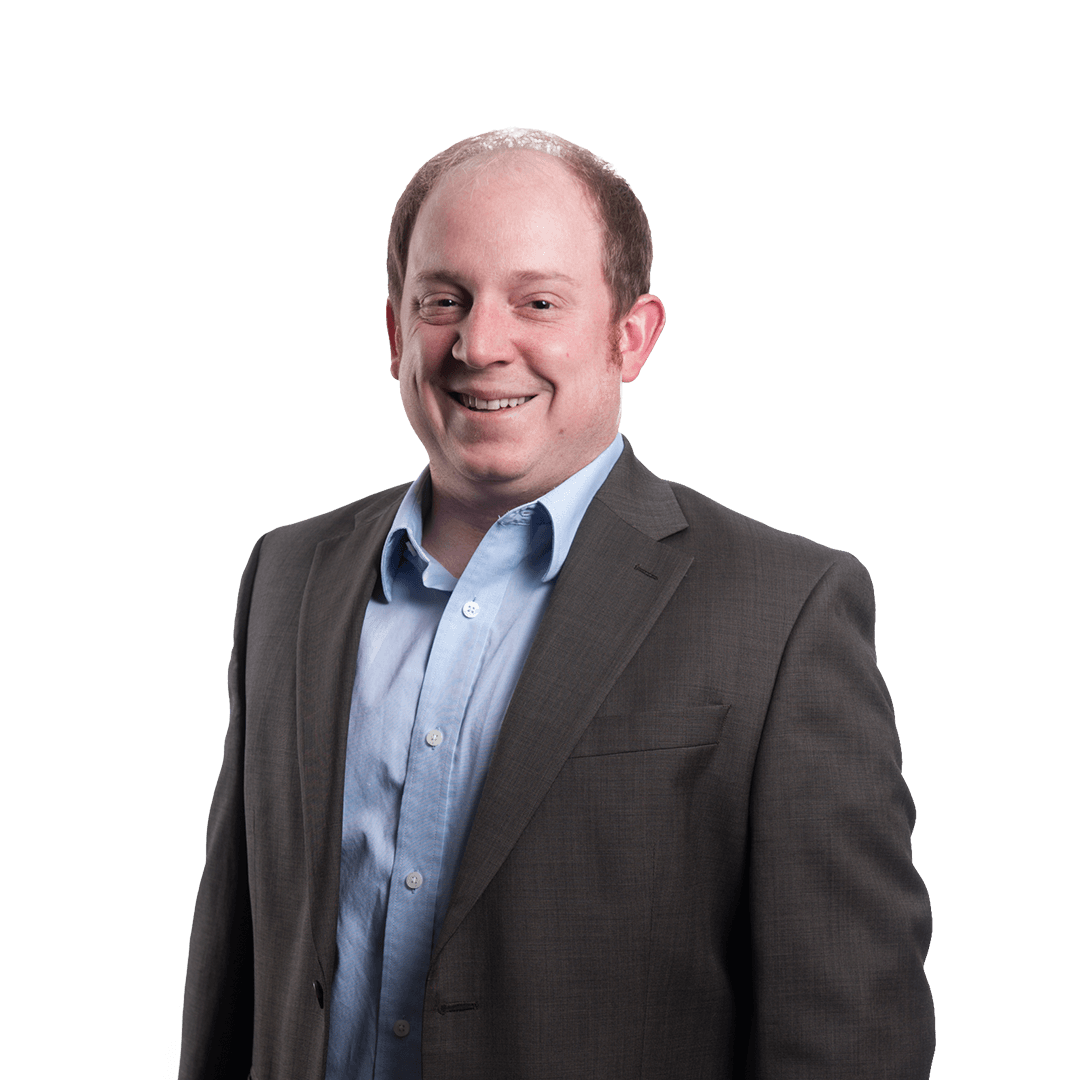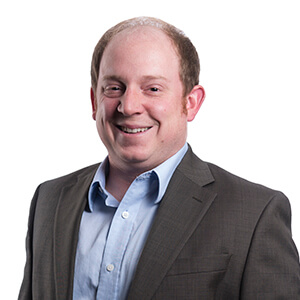 Education
Bachelor of Science/Accounting, University of North Dakota
Accreditation
Certified Public Accountant
Professional Memberships
American Institute of Certified Public Accountants (AICPA)
MN Society of Certified Public Accountants (MNCPA)
about matt
Matt Bistodeau joined Boyum Barenscheer in September 2008 after graduating from the University of North Dakota.  His 13 years providing clients with quality attestation services has made him a strong part of BB's audit department.
Matt enjoys working with small to mid-sized companies as he comes from a small family business background.  He understands how much work managing a small business can be and how it is imperative to surround yourself with a professional team that understands you, understands your business needs, and most importantly, establishes trust.
When Matt is not working, you will find him pursuing his passions of hunting and fishing, particularly chasing the elusive Muskellunge on a west metro lake.
Matt and his wife, Tamara, currently reside in Champlin with their son Bryson, daughter Kyla, their dog Buddy, and their cats Bella and Pearl. 
There are no secrets to success. It is the result of preparation, hard work, and learning from failure.