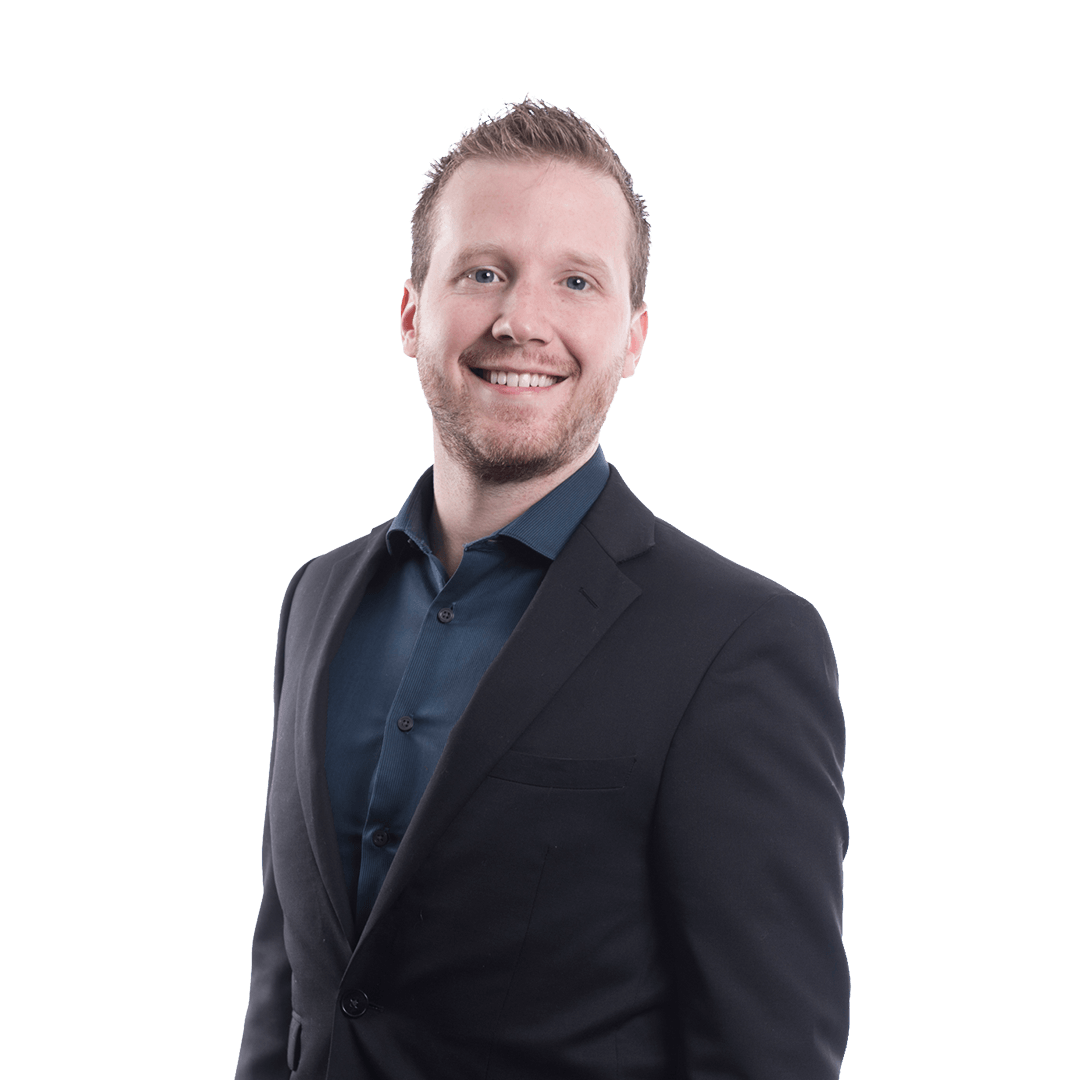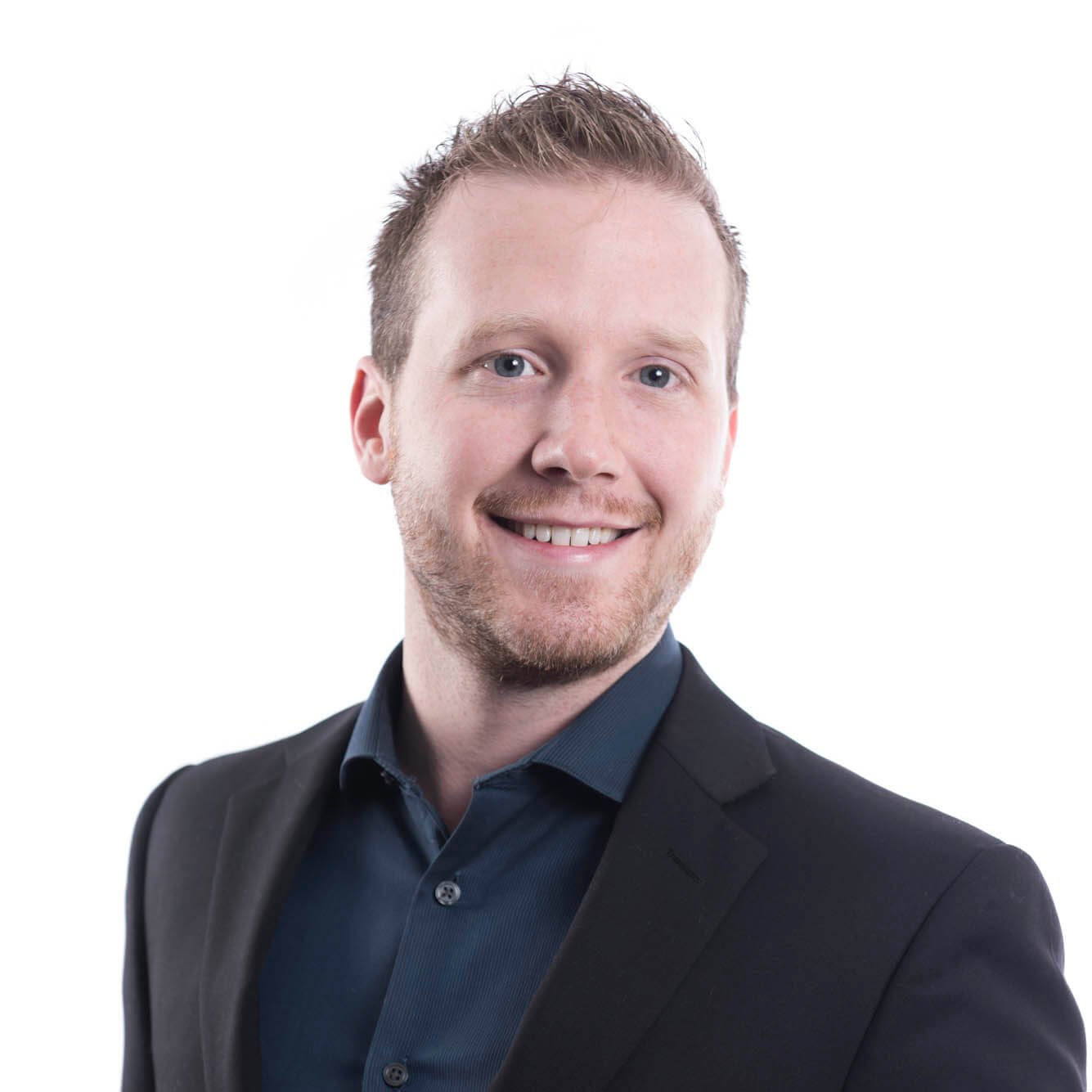 Education
Bachelor of Science in Accounting, Minnesota State University - Mankato, MN
Accreditation
Certified Public Accountant
Professional Memberships
American Institute of Certified Public Accountants (AICPA)
Minnesota Society of Certified Public Accountants (MNCPA)
about luke
Luke Selvig joined Boyum Barenscheer in 2014 and has since established himself in the firm's Business Advisory Services department providing tax planning and preparation along with CFO services to small business owners.  His passion to help small businesses was fostered at a young age as he grew up working in a family-owned grocery store. This experience provided him exposure to the small business world and ultimately led him to the accounting profession.
Luke enjoys giving back and volunteers on multiple professional committees, both at the MNCPA and AICPA. He was honored as the 2017 MNCPA Outstanding Young Professional of the Year. He is also an AICPA Leadership Academy Graduate.  In his free time, Luke enjoys getting outside to hike, fish, hunt and golf.
We travel not to escape life, but for life not to escape us.