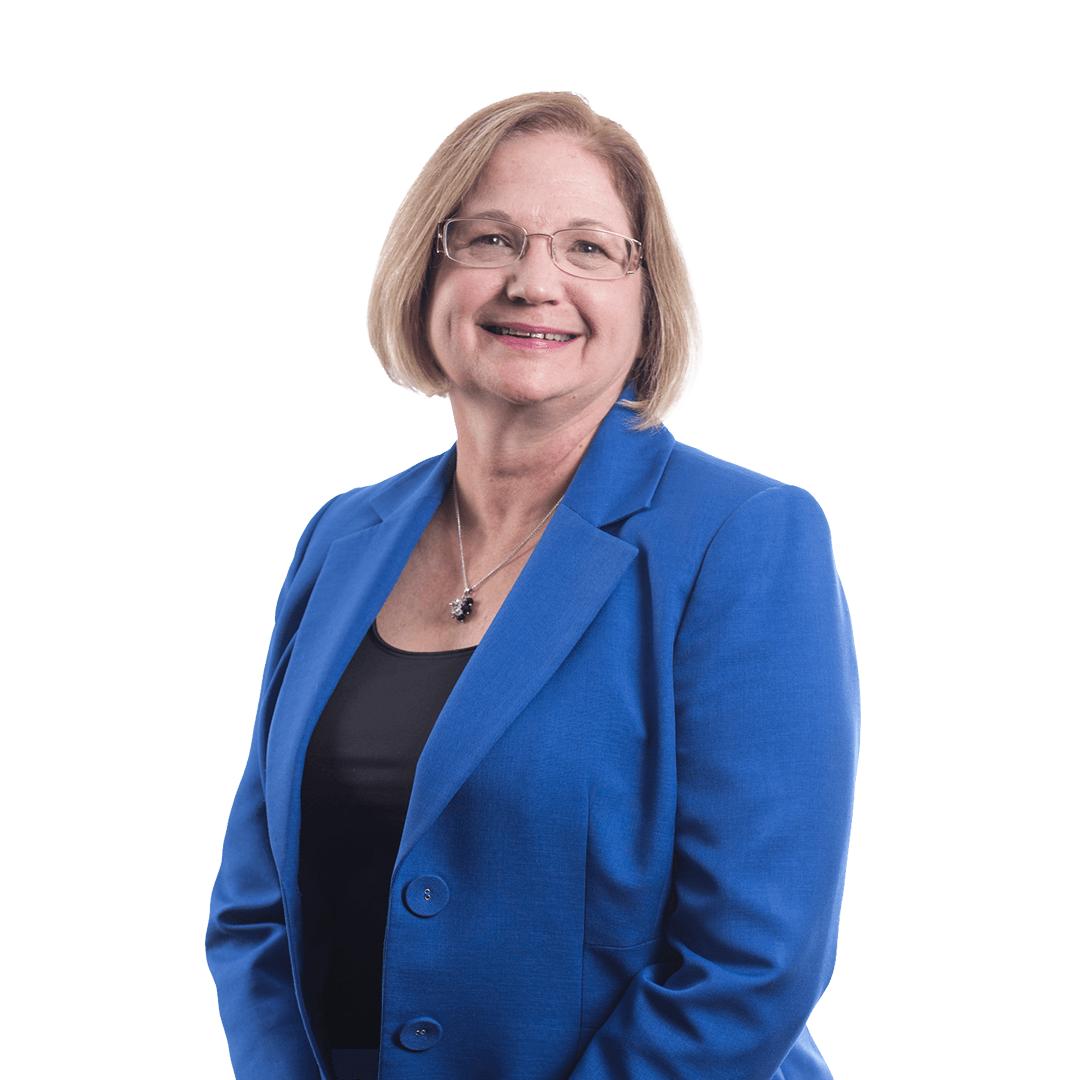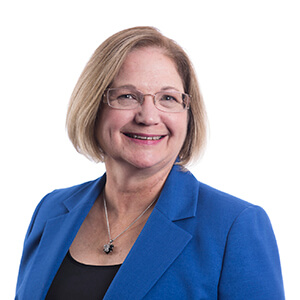 Education
Bachelor of Business Administration, Accounting, St Catherine University – St. Paul
Accreditation
Certified Public Accountant
Professional Memberships
American Institute of Certified Public Accountants (AICPA)
MN Society of Certified Public Accountants (MNCPA)
about joan
Joan Peterson joined Boyum Barenscheer when the firm she owned with her husband Carl (Peterson, Peterson & Associates), was acquired by BB in June 2014. 

When joining BB, Joan brought with her over 30 years of certified public accounting experience, focusing on the operations, planning and taxes of individual and emerging business clients. She has a keen interest in assisting clients with their internal accounting and operations, contributing to the overall success of their business.  In addition to the individual and corporate clients she manages, Joan has five years of experience serving on the Board of Directors of a non-profit organization.
Outside the office, Joan enjoys traveling in the mountains and hiking.  She is a long-time member of her church's vocal and bell choir.  Joan and her husband Carl have three daughters and are very proud grandparents.  They live in Rosemount, MN.
What lies behind us and what lies before us are tiny matters compared to what lies within us.