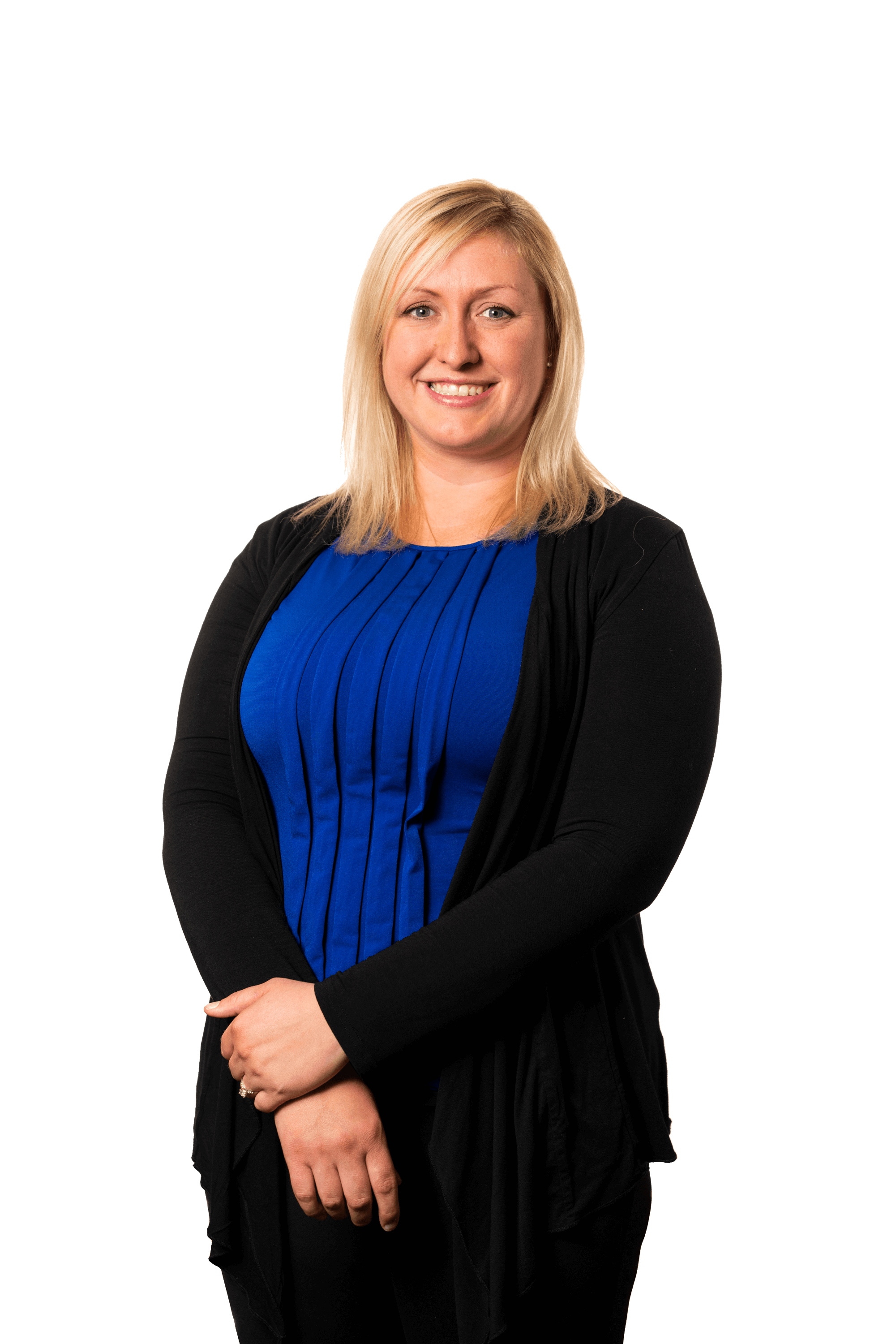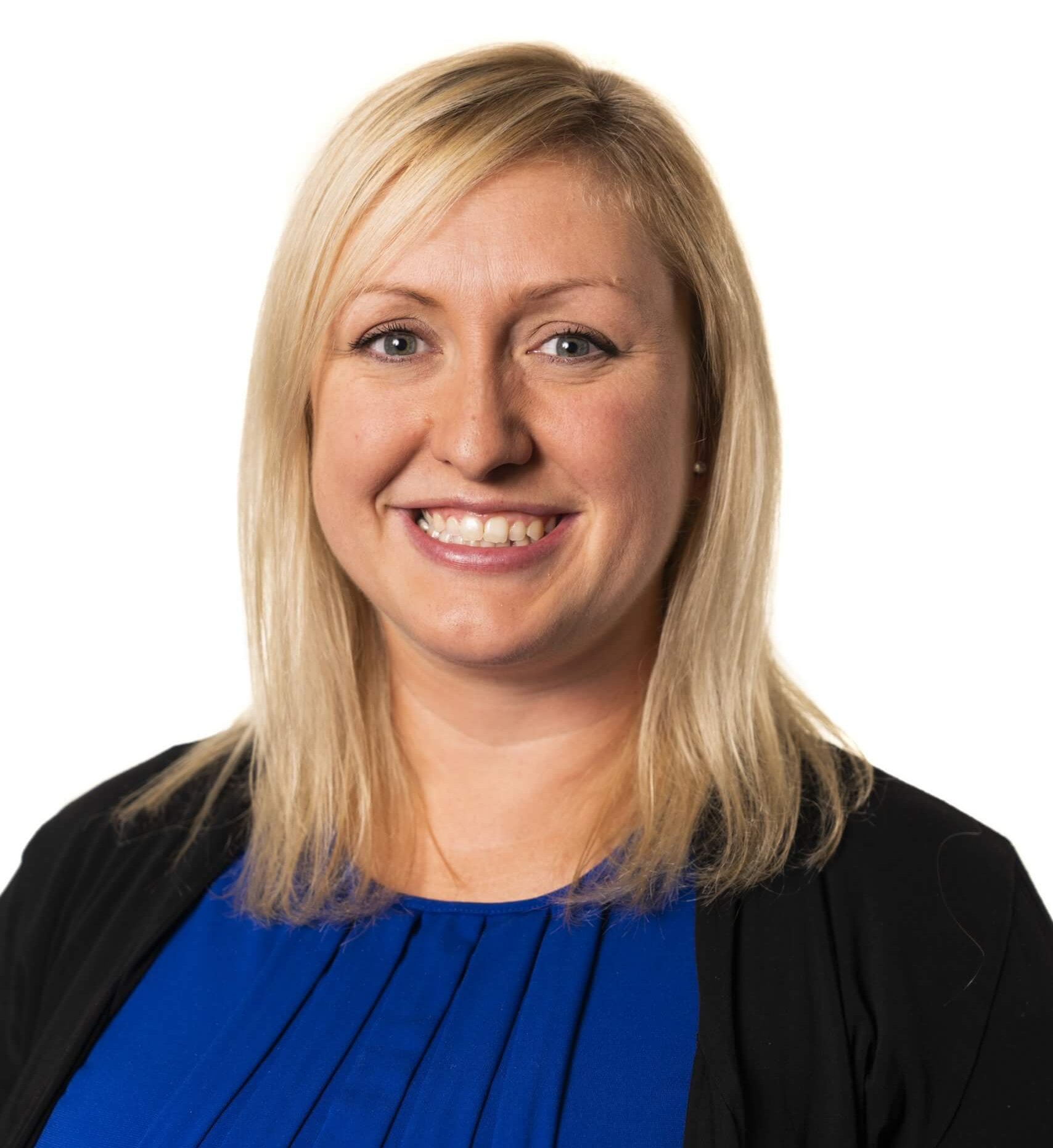 Education
Bachelor of Science, Accounting, St. Cloud State University - St. Cloud, MN
Accreditation
Certified Public Accountant
Professional Memberships
American Institute of Certified Public Accountants (AICPA)
MN Society of Certified Public Accountants (MNCPA)
about christie
Christie started her accounting career following her graduation from St. Cloud State University in 2012. Originally, Christie started out preparing a variety of business and personal returns, although eventually moved into review and compilation services. Additionally, Christie consults with clients on day-to-day matters and regulation changes.
Her passion lies with Construction & Engineering, Manufacturing & Distribution, and Professional Services. Christie is a previous board member and treasurer of the Association of Women Contractors. Her favorite part about her career is working with business owners and watching them succeed!
Be happy for this moment. This moment is your life.