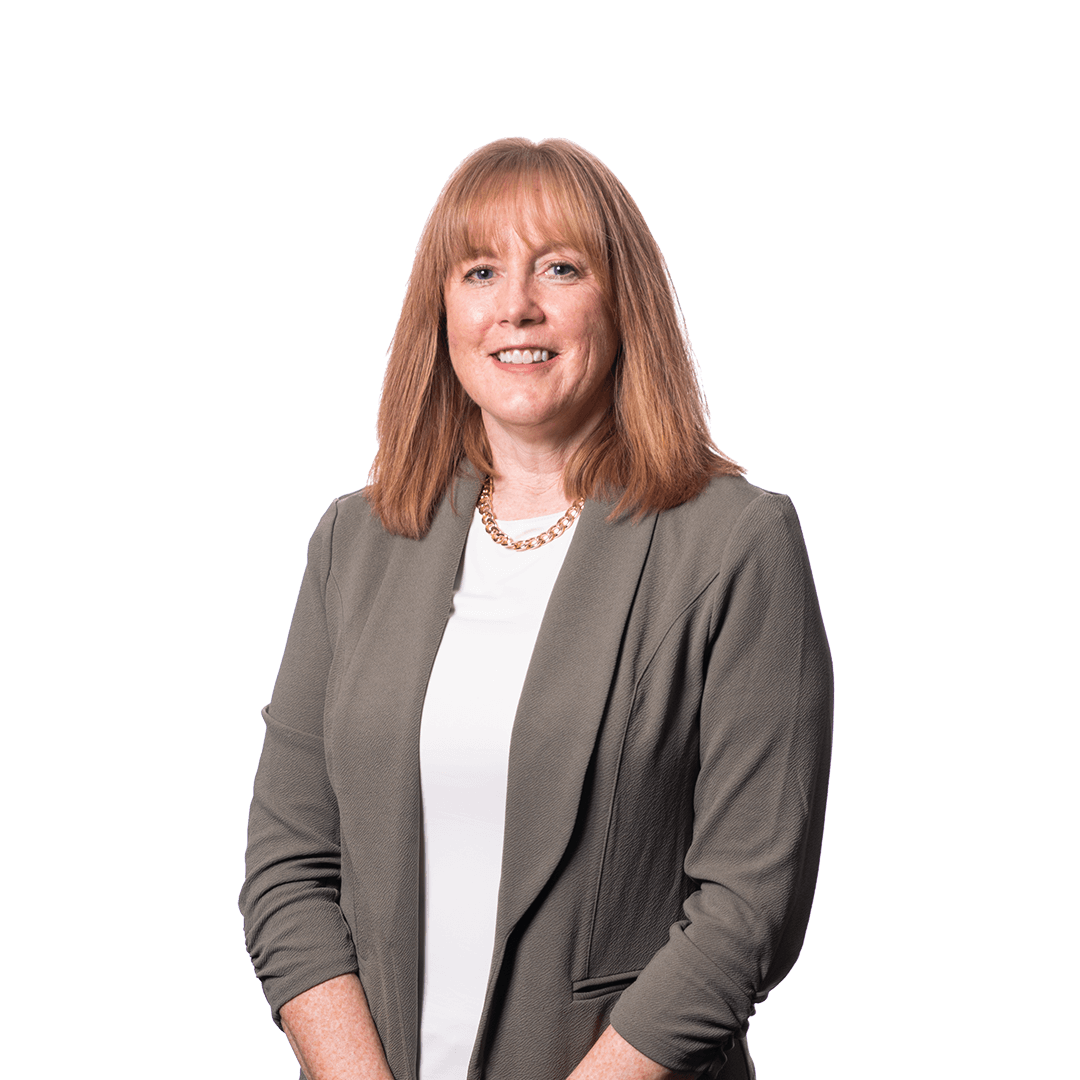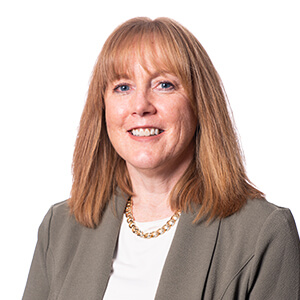 Education
Bachelor of Science - Accounting - Brigham Young University - Provo, UT
Professional Memberships
Minnesota Society of Certified Public Accountants (MNCPA)
American Institute of Certified Public Accountants (AICPA)
about cheryl
Cheryl is a Tax Manager in our Arden Hills office.  She has worked in public accounting for over 30 years and joined Boyum Barenscheer when Wilkerson Guthmann merged with the firm. She enjoys working on a variety of tax compliance projects for individual and business clients and has experience in various industries such as real estate rental, professional services, automotive, construction, manufacturing and distribution. She also has experience with trust and estate tax returns.
Cheryl enjoys the outdoors and likes to stay active by going for a walk, run or hike. Her family enjoys boating and spends a lot of time on Minnesota's lakes during the summer months.  Cheryl has four adult children and enjoys visiting them.
You never fail until you stop trying.