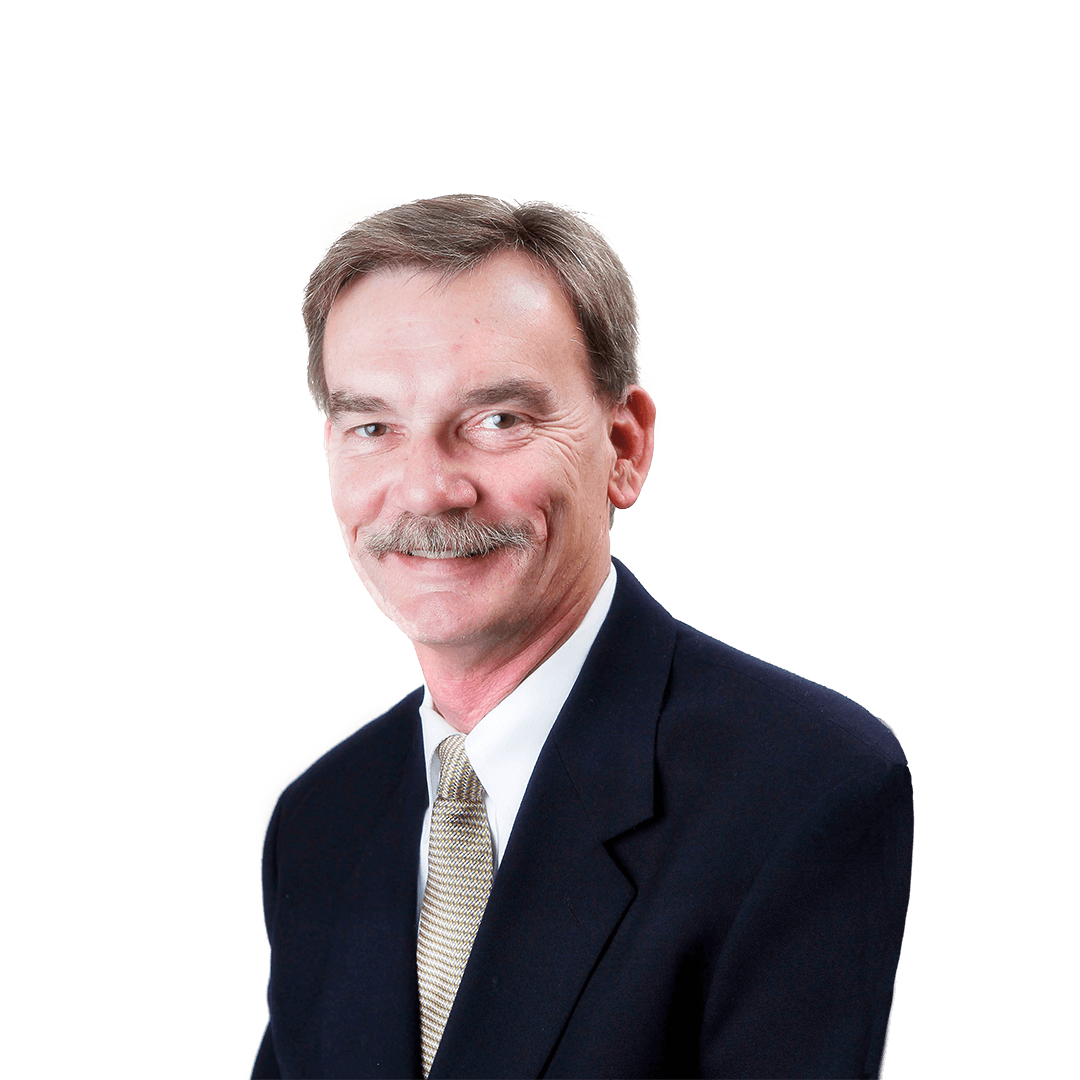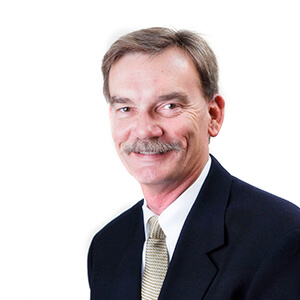 Education
Bachelor of Arts/Accounting, Southwest State University – Marshall
Accreditation
Certified Public Accountant
Professional Memberships
American Institute of Certified Public Accountants (AICPA)
MN Society of Certified Public Accountants (MNCPA)
Virginia Society of Certified Public Accountants (VSCPA)

about bradley
After 21 years in the Bloomington office of Boyum Barenscheer, Brad Claeys became the firm's first telecommuter from his home in Lexington, Virginia.  He maintains his role as a technical reviewer in the Audit Department while bringing in a number of new "eastern clients" into the firm.  Client service is his passion and he stays true to the mentoring he credits to firm founder, Brian Barenscheer.  Brad's professional involvement includes serving on the board of directors of a community bank.
Brad donates his time and talents to the board of directors of a non-profit group that operates a drive-in movie theatre.  He enjoys golf, gardening, chocolate, and coffee.  He is on a quest to prepare the perfect cup!
While Brad makes periodic visits to Minnesota, he is at home in Lexington, Virginia with his wife, Sally, and their animals.
You should never go broke paying income taxes.