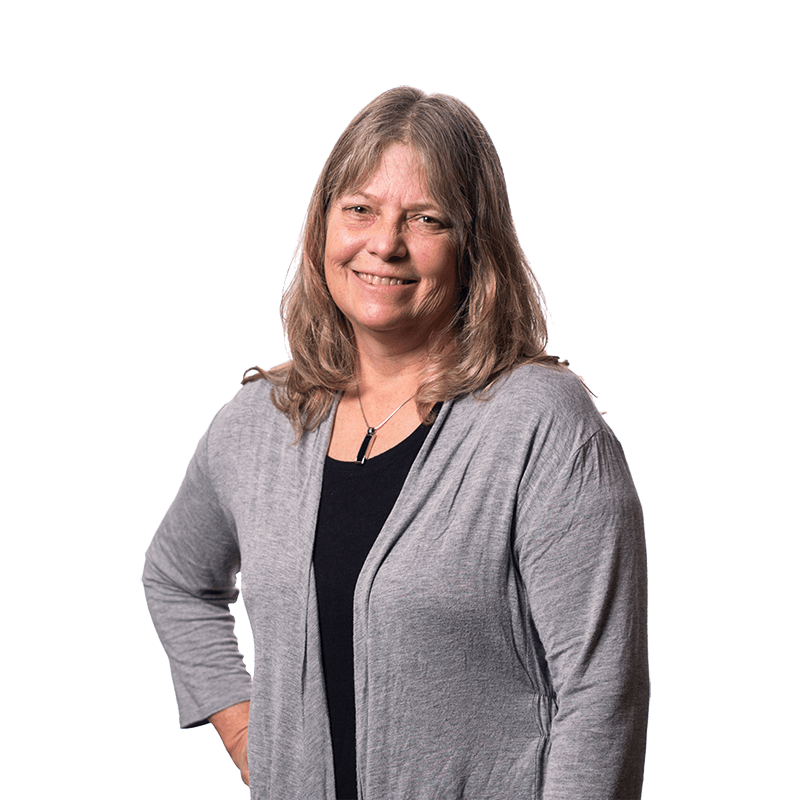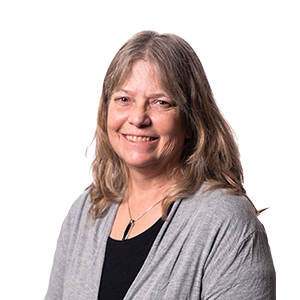 Education
Bachelor of Science - Accounting - Metro State University - Minneapolis, MN
Professional Memberships
Minnesota Society of Certified Public Accountants (MNCPA)
American Institute of Certified Public Accountants (AICPA)
St. Croix River Association
about bonnie
Bonnie has been working and consulting in QuickBooks since it was a DOS based program and has been in various roles in bookkeeping/consulting since she started working at 15.  She is a licensed taxidermist and had a commercial spot for seven years.  Her goal is to help clients manage their business by providing practical advice, reliable numbers and addressing their concerns. 
Outside of work, Bonnie spends as much time outdoors as she can. She is an avid canoeist, backpacker, snowshoer and enjoys traveling to different State and National Parks. 
If you don't know where you've come from, you don't know where you're going.